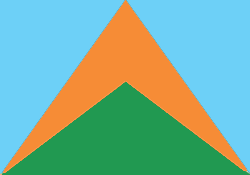 LOCATION
CLIMATES
LANGUAGES
NORTH-SKOGISH

EAST-SKOGISH

UPPER-SKOGISH

SOUTH-SKOGISH

WEST-SKOGISH

CENTRAL-SKOGISH
RACES
CULTURES
HIGHLANDER

JUNGLE

SWAMP

WALDER
HEROES
Legend
"Once a great land united with Midgard in vast grasslands, it has birthed many a egendary diving treasure hunter."
History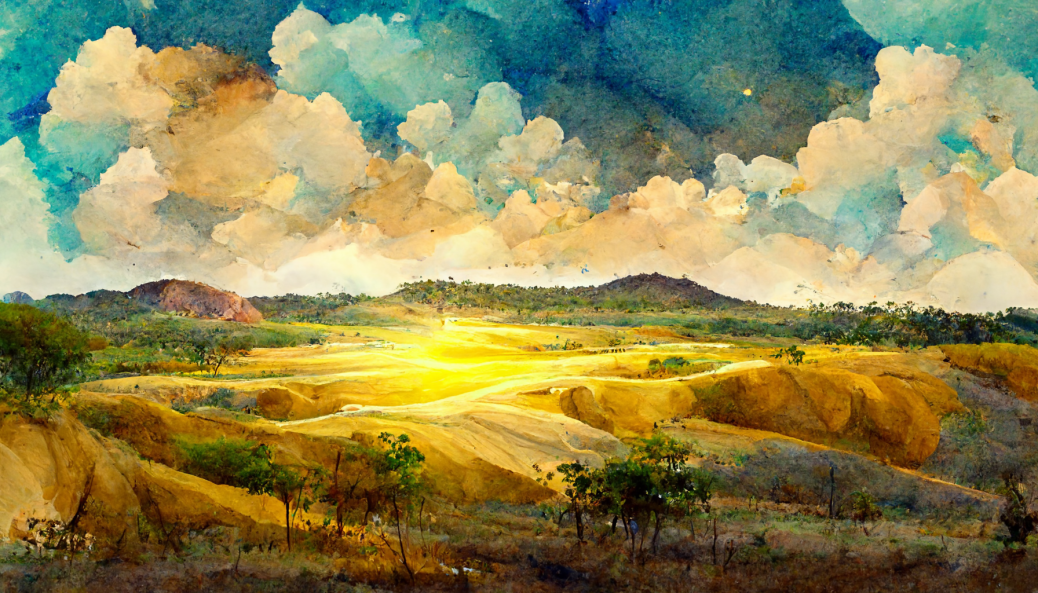 Its said it once was landfast with Midgard, but not even Ljost Alfar or Drakk Alfar can recall this. But it's still a great story and i might say, is also the reason for the strong diving tradition of its Southern people, Who actually, one in a while, do bring up some ancient treasure alongside all the other stuff they find. Some say, its mere what was lost from ships -but the Divers keeps at it!
Skjald Sigurd
Cartography
Burfal are the birthplace of Burfal Tributary. One of the Great Rivers springing forth in the Orthan Hills it runs down into Carans Valley through Lomris Tops abd into Marama Kettle and then widebs as it flows into Kompaur Valley. There is both serves as fresh water supply, transport to and from and as waste dump for the city of Vinola. From there it floats massively as it pass North of Deler Muk Peaks before it splits in the Burfal Delta and runs out into the Bay of Burfal.
In the West it Borders Pearlin, more than half of it at the shores of Pearlin River all the way down into Ivory Vale.
In the South the vast Savanna seems endless but in the middle Papau Roughlands and Mapapau Heights are easily seen. Just West of Papau Roughlands theres some rolling dunes and hills called Mupuat Om and south of these lies the Om Plateau.
Skjald Sejrik
Organization
The people of Burfal are united in far larger tribes or even Guilds than in the rest of Mealis.
Skjald Valgrif
Special
Phenemonal Hunters and exquisite Furs comes from here.
Skjald Vinotis
Last Updated on 2022-10-20 by IoM-Christian