Appearance:
Build:
From slim to muscular
Height:
Females: 190-195
Males: 195-200
Weight:
Females: 70-85
Males: 80-95
Lifespan:
Females; 700
Males: 700
Skin:
Reddish golden to beige
Hair:
Brown, black, grey
Eyes:
Any
Language:
Greater Common

Greater Ancient

Regional

Country-wide
Culture:
Legend
"Youngest of the races whom with the Archaic sired the Human tribes. They are claimed to be half Minotaur and Drakk Alfar, and some say they also guard the Eternal Bush."
History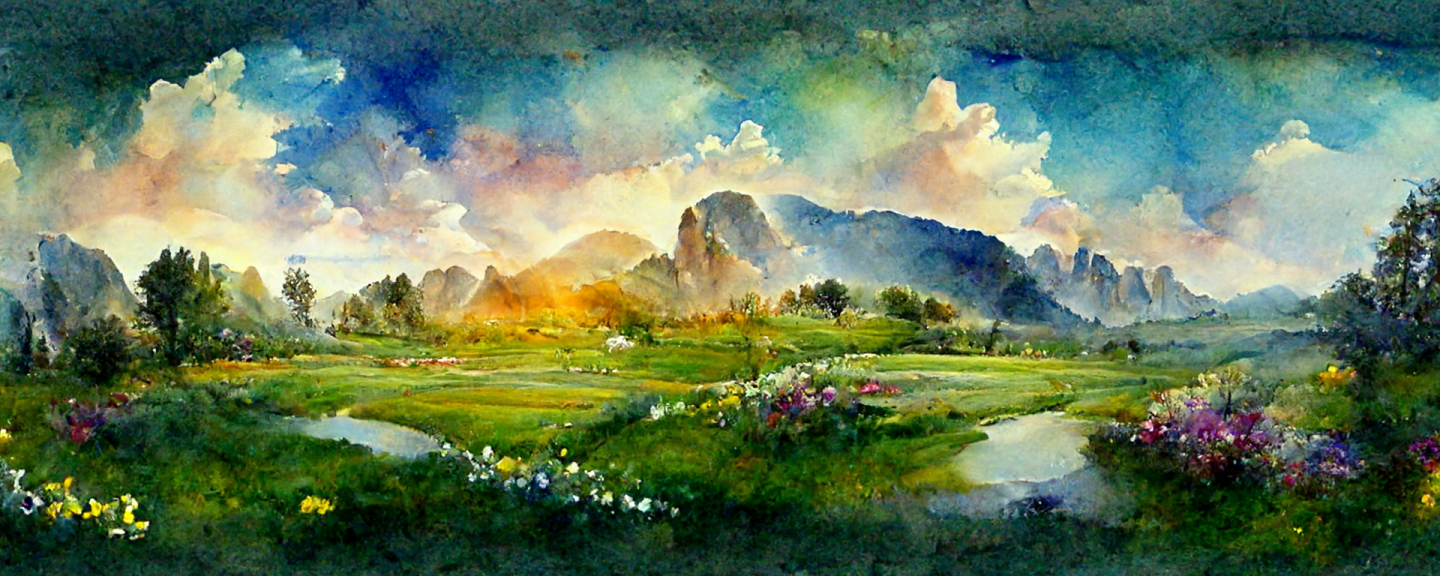 Its said that their first encounter was with Kobold, yet others claim that they are half Minotaur and half Drakk Alfar so those must have been their first encounter. But, that is undocumented and when asked, they merely gives one of their smug smiles.
Organization
They are generally living in small groups or alone in the jungles, rough-lands or foothills with forest. Seemingly they prefer Midgard as they are very seldom seen at the lesser isles. And they seem to have a special fondness of the forests in Fogwald.
Special
They can play their flutes so stunningly that listeners become mesmerized.
Last Updated on 2022-11-13 by IoM-Christian