Appearance:
Build:
From slim to muscular to stout.
Height: (cm)
Females: 170-180
Males: 180-190
Weight: (kg)
Females: 55-75
Males: 60-85
Lifespan: (yr)
Females; 150-155
Males: 145-150
Skin:
Dark golden, brown some even black.
Hair:
Mostly brown, black or white.
Eyes:
Any
Language:
WESTRIL

WEST-SKOGISH

EAST-SKOGISH

NORTH-SKOGISH

UPPER-SKOGISH
Culture:
Timeline:
1400 FA Founded the Ortagui Empire
2100 their empire collapsed
History
Considered the 11th oldest of the Indigenous tribes, the are offspring from mixing T'Aurs and Archaic Cromi. Short lived, most often they act rash or impatient towards other races. They are capable of feats of greatness and some have gained respect from the older races. They are a dispersed group distinguished by being tall albeit slightly slimmer stature than others through toughened by their environments.
Environment:  They are the tribes of north Midgard.
Cartography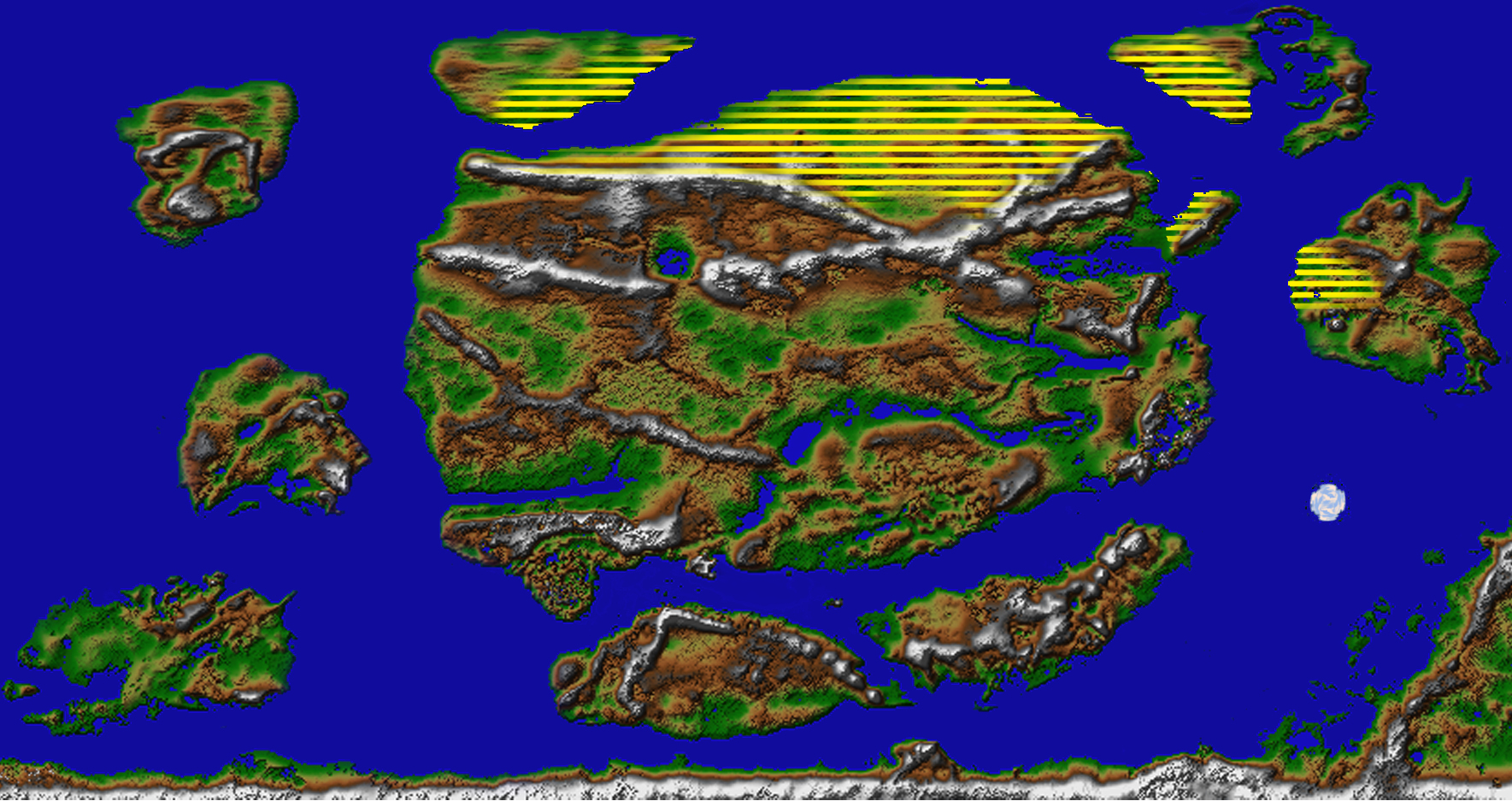 They are spread throughout the following Isles and Countries
Midgard: Flurg, Goldar, Keshon,  Shoak, Staria
Skjald Ulrich
Organization
They usually favour the culture of the nomadic, and are generally superlative riders and quite adept with their scimitars.
Special
They shift between the deities as they see fit, mostly to benefit them in their daily workings to gain the most out of their rather short lifespan.
Skjald Valgrif
The most famous of all these are without doubt Setil
Skjald Sigurd
Last Updated on 2023-01-19 by IoM-Christian