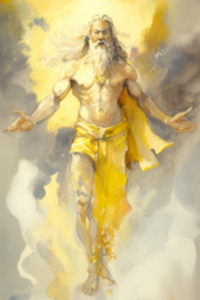 General appearance:
Build:
Muscular
Height: (cm)
320 cm
Weight: (kg)
240 kg
Skin:
Light Beige
Hair:
White
Eyes:
Bright Yellow
Language:
All
TITLE(S)
Contender God of Justice
Legend
"As the Astral links grew in awareness this one became more and more obsessed by them covering all The Void equally."
History
Its odd how they evolved, especially when they themselves explain their earliest memories and it held up against Boriac and Thursar knowledge. Imagining that a link from the Astral to something or someone in The Void can grow into a God with traits and urges of its own beats me -as did it the Boriac.
Ehmdali was one that grew equally across The Void, as well as amongst things and beings. This eventually led to Him being focused on equality and honoring justice. As he focused on this followers began to praise increasingly.
Skjald Ulrich
Organization
Ehmdali are a Contender God, seeking control of the Yellow aspect of the Astral. God of the Justice.
As both Gulmur and Ravali often appear as well to prevent their part of the Magic Wheel loosing power. I mention them here.
Colour: Yellow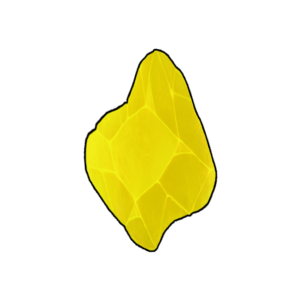 Gulmur: Greater God of Heaven
Ehmdali: Contender God of Justice
Ravali: Lesser God of Trutv
The Colour Realm of Yellow, span both Channelling and Mentalism
Skjald Ulrich
Special
Generally he appears when praised… and have time…
Skjald Kazumix
Last Updated on 2023-02-27 by IoM-Christian