Legend
"The tundras and plateaus are said to be littered with Mawmen loot."
History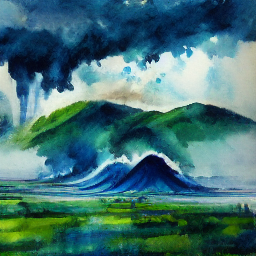 Once a great mining area… where 3 Mawmen Tribes… shared the spoils.
Skjald Kazumix
Cartography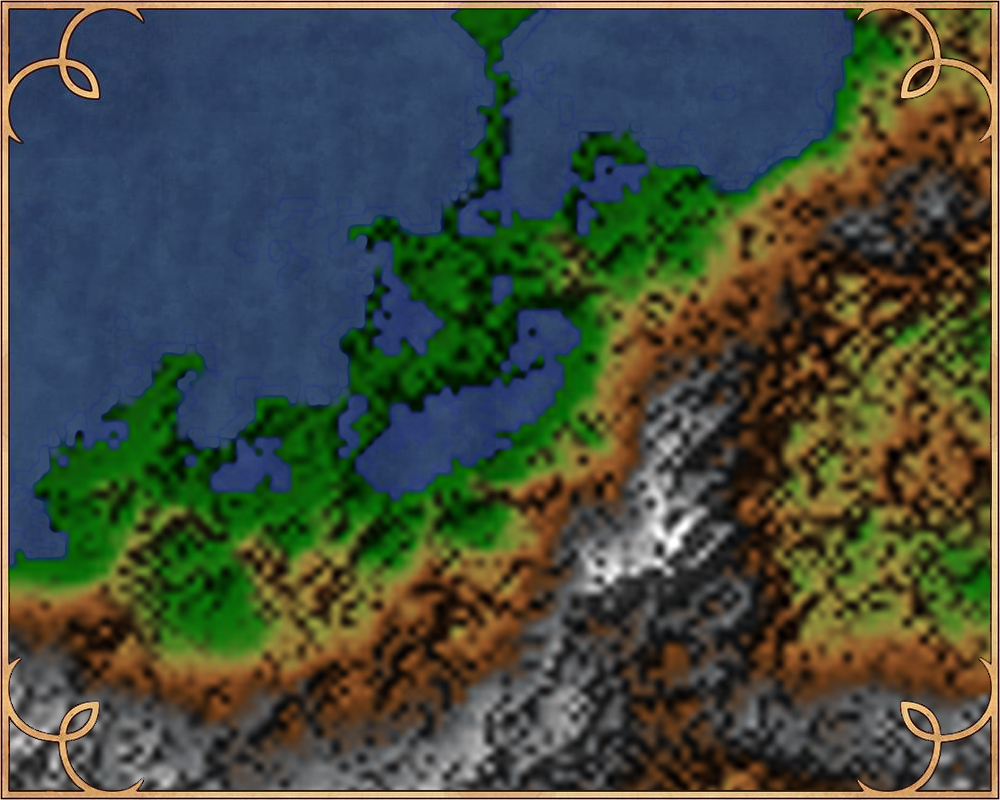 Stretching out from The Rim and the Khesylian Heights foothills, this great roughland with all its peninsulas, bays, fjords lakes and riwers stretching deep into the mountain bones is a harsh place -even in summertime.
Skjald Sigurd
Organization
As good as every valley and hilltop has its own ruler. So if visiting, be prepaired for for a ton of road and gate fees.
Skjald Vinotis
Special
Ye'Til are at times seen travelling peaks and rims of the Khesylian Heights all up north of Khesyl. Its said that if spotted one should hide…
Skjald Sejrik
Last Updated on 2022-12-19 by IoM-Christian