Legend
"Once a traders heaven due all the Ljostari goods"
History
This far stretching Miners realm, tucked between Khesylian Heights and The Deep Blue is now but a shadow of itself.
Skjald El Mary
Cartography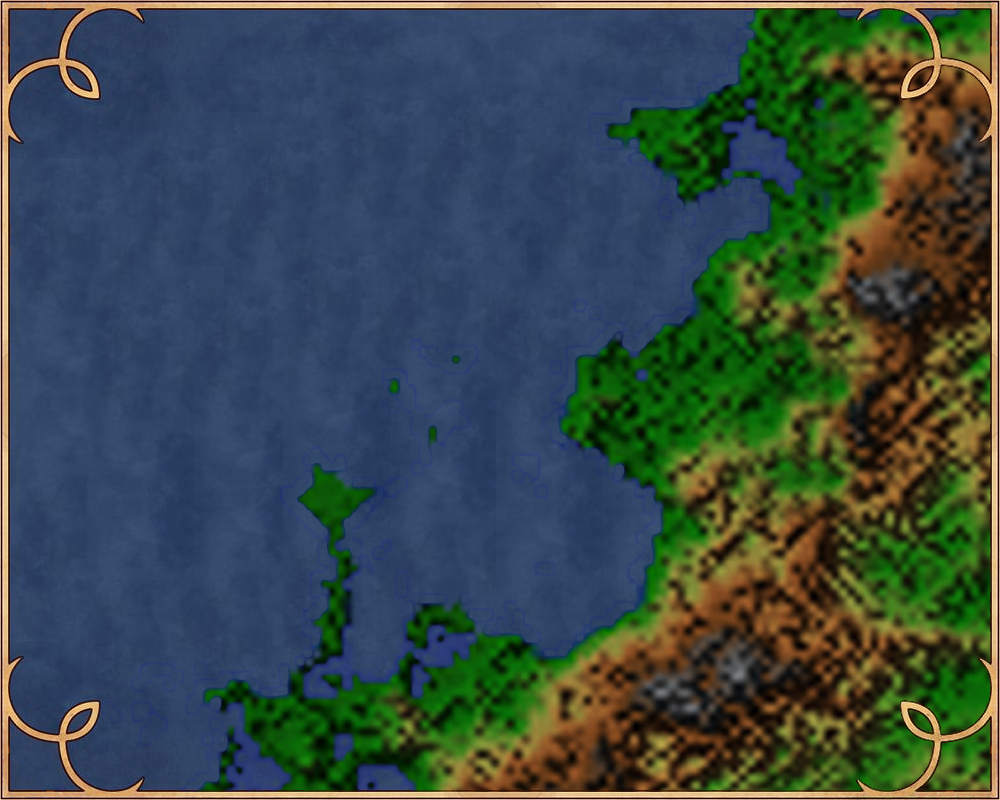 The Deep Blue to the West… mountain peaks to the East.
Skjald Kazumix
Organization
Surdy is, despite all its Tribes, Hordes and Other Races united under one council, dominated by the Henskov-Filka family. The only good thing about that is, theres no need to cough up road, gate or protection fees.
Skjald Valgrif
Special
From certain mountain peaks Mt. Vula can be seen.
Skjald Vinotis
Last Updated on 2022-12-17 by IoM-Christian