Legend
"Once home to an Archaic Tribe, its now a wildland heaven for Hunters."
History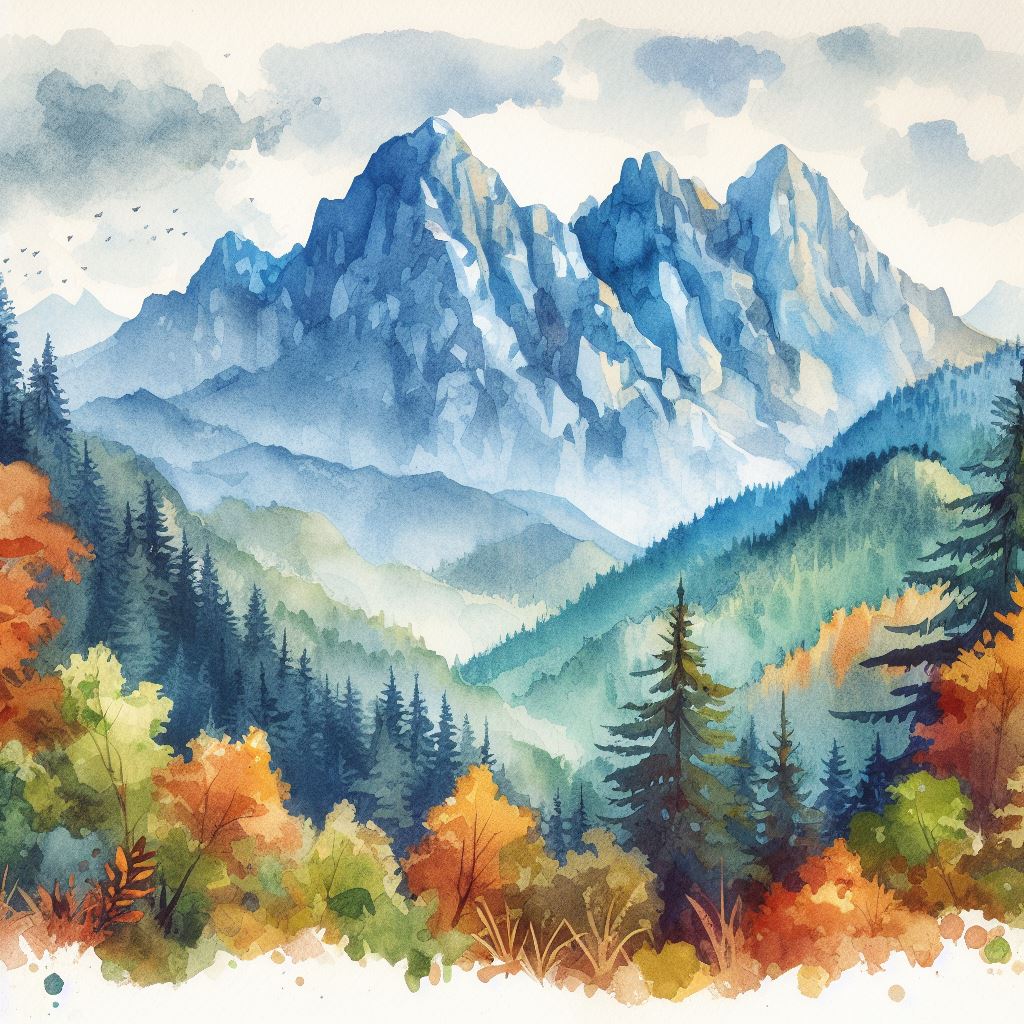 Due its location it has been the topic of several feuds through time.
Skjald Ulrich
Cartography
To its eastern side Knapis Kleft creates a wide soft passage from Grebi.
Skjald Valgrif
Organization
Lying at the border its partly owned by Grebi and its southern neighbour. As its rather wide its owned by several Lords.
Skjald El Mary
Special
It has great wildlife and are rich in Mineral ores.
Skjald Yell'a'Beard
Last Updated on 2023-11-07 by IoM-Christian