Legend
"Heaven of the Other Races, is the othername for this wonderous place."
History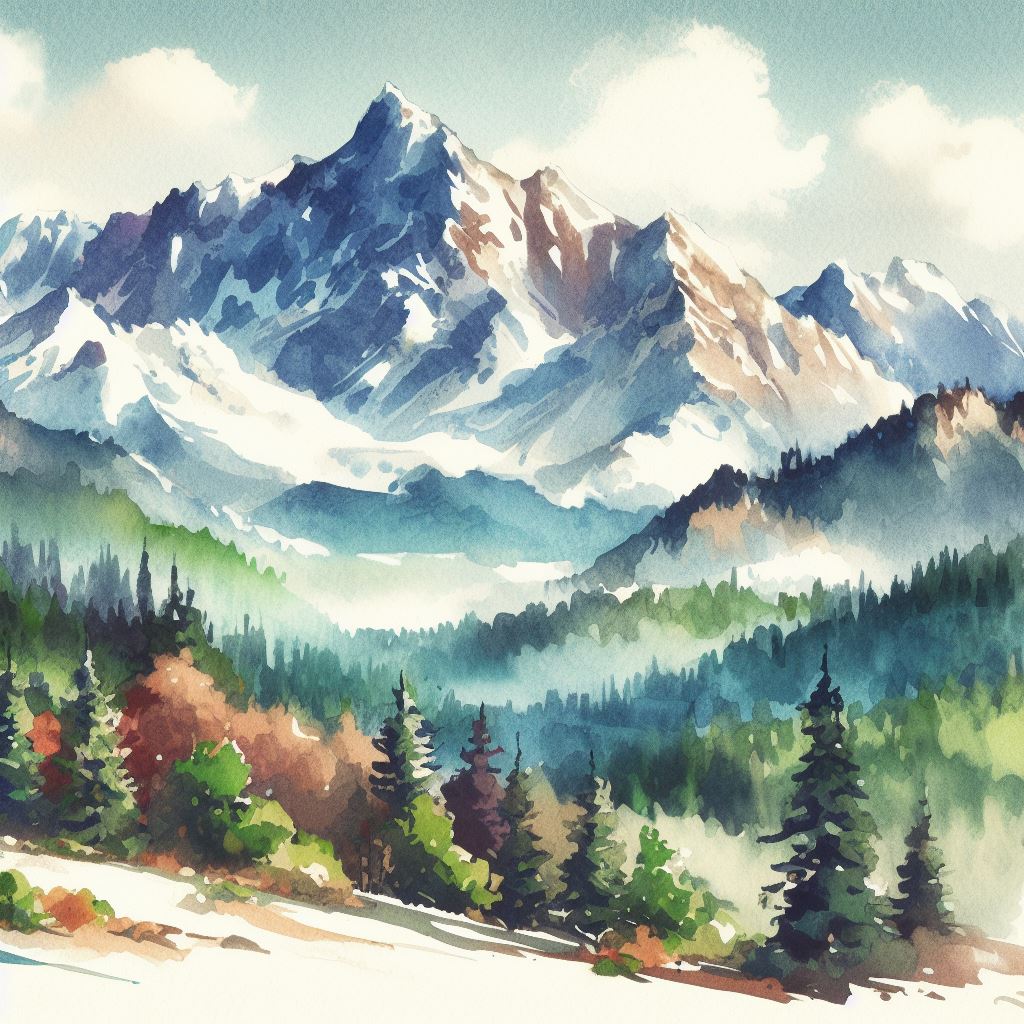 Really rough wildlands cover its sides, yet its filled with Tribes, Clans and hermits from many Races.
Skjald Ulrich
Cartography
The most southern of Grebis mountains, its right at the border of Grebi, Tornix, and Usai. One can gere vegin to feel the cold and hostility down at The Rim.
Skjald Valgrif
Organization
Inhabited and owned by many.
Skjald El Mary
Special
A lot of precious Gems are mined here.
Skjald Yell'a'Beard
Last Updated on 2023-11-07 by IoM-Christian