Legend
"The land of Fur, and Antler."
History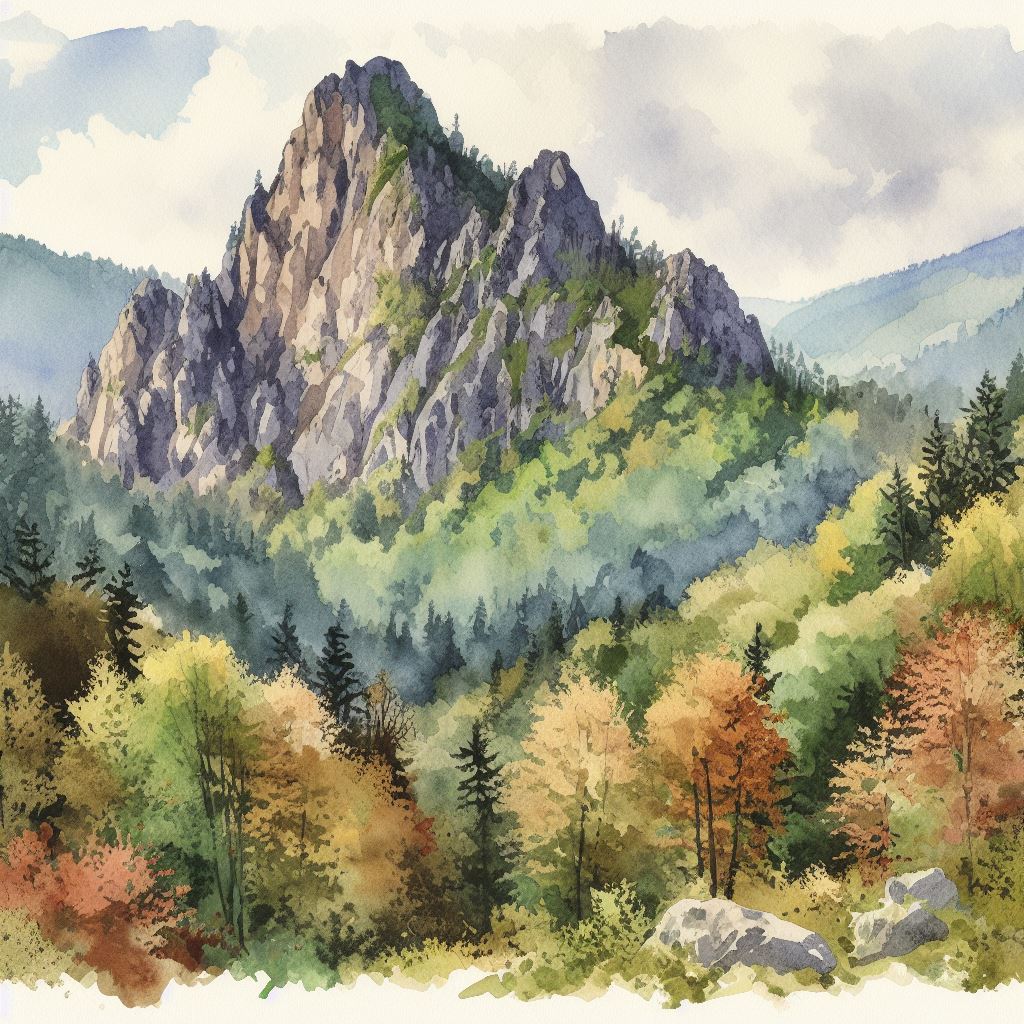 It has always been wildlands, and this south winter can get cold. Its soil has had many a master and ownership has changed every time a lucky person has found something valued.
Skjald Ulrich
Cartography
Inside Usai, it rests solid.
Skjald Valgrif
Organization
Hard to tell, prior the Cleansing Crusade it was messy, after The Scorched Dawn its even harder to figure.
Skjald El Mary
Special
Plenty of Gem ores
Skjald Yell'a'Beard
Last Updated on 2023-11-07 by IoM-Christian