Legend
"Land of the Buruzar Bear, the finest of Fur."
History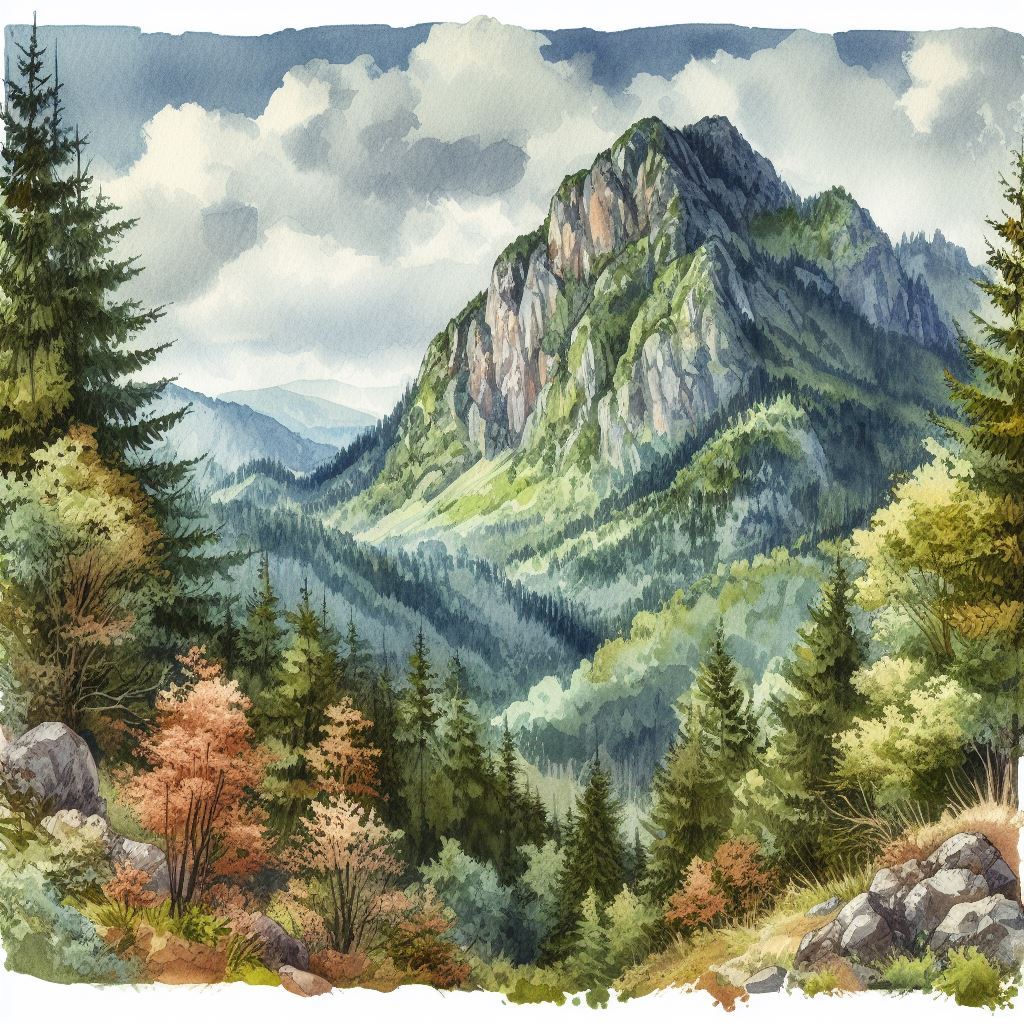 Some say the Buruzar Bear are Archaic that was tainted by a spray of Astral threads. Regardless their meat is grrat and their fur are exceptional.
It also offer a plentitude of Raw material.
Skjald Ulrich
Cartography
Inside Usai
Skjald Valgrif
Organization
Owned by several Races
Skjald El Mary
Special
Its Furs.
Skjald Yell'a'Beard
Last Updated on 2023-11-07 by IoM-Christian