Legend
"Some of the most resilient Horse are breed here."
History
Azkanü is a traditional herding Country and has also some gargantuan forests. So a lot of timver goes out from here as well.
Skjald El Mary
Cartography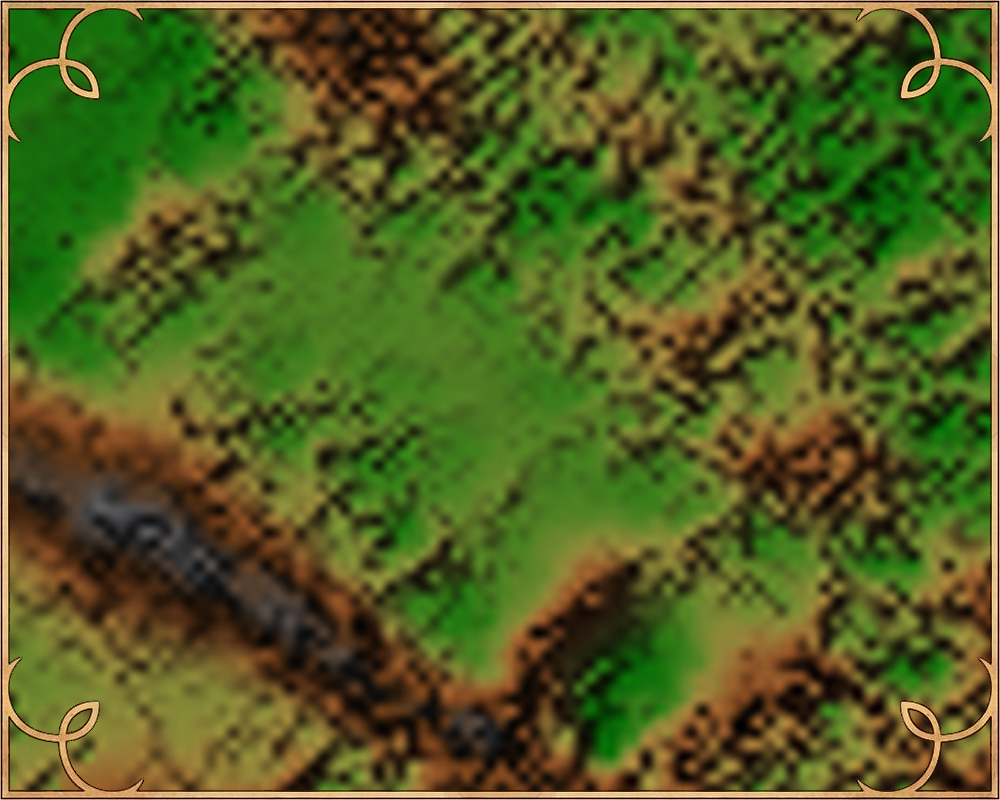 Its Northeastern edge is determined by Thoniü Heights  and its most Eastern point is Anüzeq Vale, a large dried out lake that serves as farmland for Quangza, its Capital.
Skjald Vinotis
Organization
An Emperor by name… few lands in shame… this not to blame…
Skjald Kazumix
Special
In the back streets of Quangza one can ask for and find the oddest of artifacts.
Skjald Sejrik
Last Updated on 2022-12-18 by IoM-Christian