Use area
Used by
Created
Use a 10 number system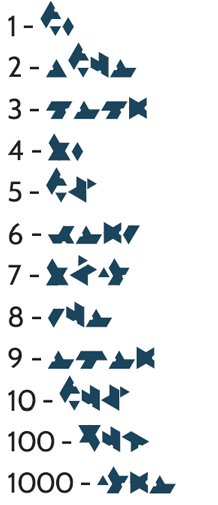 Legend
"To roar and hunt in the windy heights they developed their practical tongue.".
History
Y'Tila the main language of the Ye'Til.
Skjald Kazumix
Organization
Spelling & Phonology
Consonant inventory: b bʲ d dʲ f fʲ g j k l lʲ m mʲ n nʲ p pʲ r rʲ s sʲ t tʲ v vʲ x z zʲ ɕː ʂ ʂː ʐ ʐː ʦ ʨ
Vowel inventory: a e i o u
Skjald Valgrif
Alphabet

So far we have not been able to figure if they use upper case letters.
Skjald Sigurd
Special
Aside from the Drakk Alfar a few other in The Realm somewhat understand Y'Tila.
Skjald Ulrich
Last Updated on 2022-12-04 by IoM-Christian