Legend
"Once trice its size but it slided away and became part of The Rim."
History
It has a long tradition for agriculture and fishing.
Skjald Vinotis
Cartography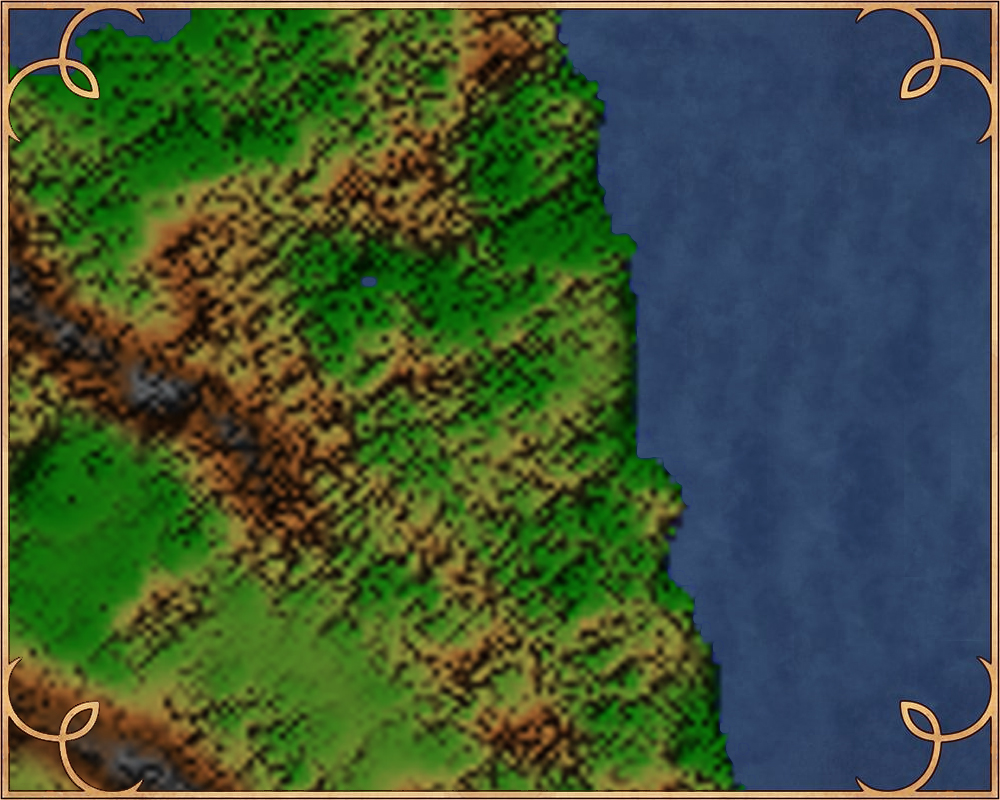 Many of the Eastern shoreline Settlements have trade routes to Markeoy and Findon as its faster and cheaper than via land caracans.
Skjald Valgrif
Organization
Each area is led by whatever Tribe is present but every second year they all meet at a grand fair and discuss matters concerning all.
Skjald Yell'a'beard
Special
Fishernen at times catch more than a mouthful of meat.
Skjald Valgrif
Last Updated on 2022-12-18 by IoM-Christian