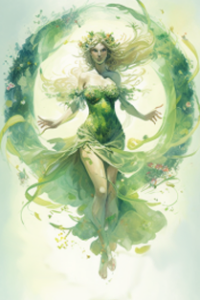 General appearance:
Build:
Slim
Height: (cm)
295 cm
Weight: (kg)
165 kg
Skin:
Cream
Hair:
Beige
Eyes:
Green
Language:
All
TITLE(S)
Contender Goddess of Birth
Legend
"Ostrim was the first Astral link to a Settlement and its believed the proximity to births was what gave Her said focus."
History
Ostrim grew as the residents used the link as guide and eventually strands sprang from it to other Settlements as populations rose and some migrated or strangers where met. In time she became affiliated with every bewborn there is.
Skjald Sigurd
Organization
Ostrim are a Contender Goddess, trying to gain control of the Green aspect of the Astral. Goddess of Birth, but in fact more than just that.
For the sake of clarity I list the tree of said Aura Colour, as both Babusla and Rebun can appear to prevent their part of the Magic Wheel loosing power.
Colour: Cyan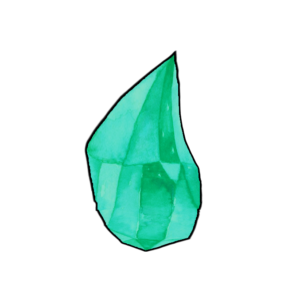 Babusla: Greater Goddess of Spring
Ostrim: Contender Goddess of Birth
Rebun: Lesser Goddess of Growth
The Colour Realm of Green, span both Essence, Channelling and Mentalism
Skjald Sigurd
Special
At times seen as as green shimmer in the shadows when one is born.
Skjald Sejrik
Last Updated on 2023-02-27 by IoM-Christian