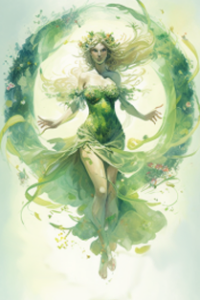 General appearance:
Build:
Slim
Height: (cm)
150 cm
Weight: (kg)
80 kg
Skin:
Cream
Hair:
Golden
Eyes:
Bright Green
Language:
All
TITLE(S)
Lesser Goddess of Growth
Legend
"First link of Rebun… where to a three… as it and She grew… so did Her focus on growth…"
History
As the linked Flora grew in size, weight and usage, the link somehow understood cyclus of the attached. Thus did She become focused on sending energies toward all sorts of growth.
Skjald Sejrik
Organization
Rebun are a Lesser Goddess in the Green aspect of the Astral. Goddess of Growth has brought her up third of said Aura Colour. As all Gods appear to prevent their part of the Magic Wheel loosing power I only neme the top three here..
Colour: Green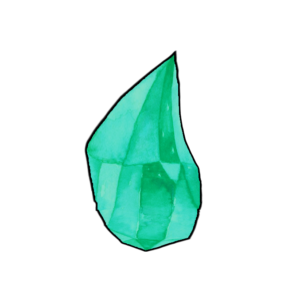 Mumra: Greater Goddess of Spring
Avandii: Contender Goddess of Birth
Rebun: Lesser Goddess of Growth
The Colour Realm of Green, span both Essence, Channelling and Mentalism
Skjald Valgrif
Special
Always appriciating when Shes praised.
Skjald Yell'a'Beard
Last Updated on 2023-03-07 by IoM-Christian