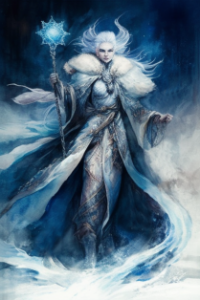 General appearance:
Build:
Muscular
Height: (cm)
300 cm
Weight: (kg)
200 kg
Skin:
Pale
Hair:
White
Eyes:
Bright Blue
Language:
All
TITLE(S)
Contender God of Death
Legend
"Thirsty for energies beyond anyone else of the Gods, She enjoys manipulating the Races."
History
Murs evolved with a odd bond to the Spirits of all Races.
Skjald Ulrich
Organization
Murf are a Contender Goddess, craving for control over the Blue aspect of the Astral. Goddess of Death, often referred to as 'the Mistress'.
For the sake of clarity I list them here the tree of said Aura Colour, as both Bylgi, and Borrom can appear to prevent their part of the Magic Wheel loosing power.
Colour: Blue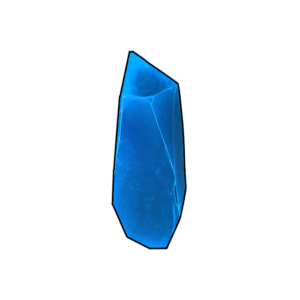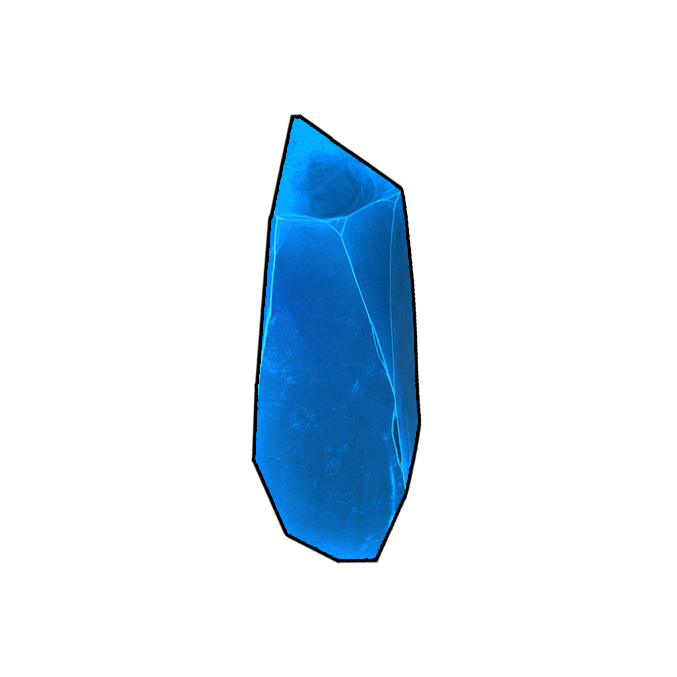 Bylgi: Greater Goddess of Mind
[Murf: Contender Goddess of Death
Borrom: Lesser Goddess of Magic
The Colour Realm of Blue, span both Essence, Channelling and Mentalism
Skjald El Mary
Special
She seems to have some sort of favour for Den Godan.
Skjald Sejrik
Last Updated on 2023-02-23 by IoM-Christian