'Zan Alliances
BEASTS
CIRCLES
MOONS
LEAVES
FANGS
CLAWS
SUNS
WINDS
Major 'Zan Houses
Legend
"Fiercest, most wealthy or largest of the 'Zan Houses stand high and mighty above the rest, only matched by the Major Hordes."
History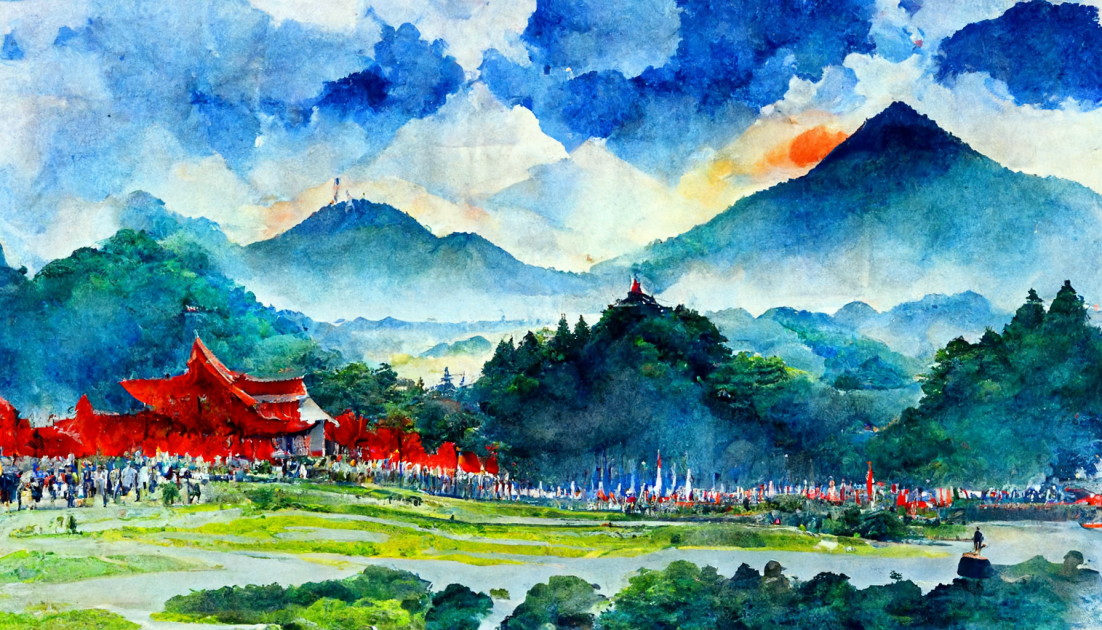 Long before the time of Hordes they sprang forth
Skjald Sigurd
Organization
They have one ruling family, sworn to the Emperor but to strengthen their internal eternal fight for power and position they have formed mighty alliances with several 'Zan Houses in each. Here are what we know of the Alliances and the greater 'Zan Houces of each.

BEASTS: Abado, Pota, Obuto, Mavada, Nomaru
CIRCLES: Rado, Bilza, Nabu, Matado, Kazuo
MOONS: Cako, Maka, Mimya, Osaki, Zito
LEAVES: Kvata, Ataori, Gaika, Obi, Auato
FANGS: Kuno, Opatu, Aido, Manao, Harita
They have due training and Combat Herbs  developed 'bloodlust berzerker units' who ignore all odds and wounds, and in skirmish formation charge and carve deep into enemy lines. Its very rare these are put in action and even rarer they are fielded twice.
CLAWS: Miata, Baidu, Rala, Mazuko, Kliro
SUNS: Binzi, Chan, Paida, Konda, Yama
WINDS: Abura, Lara, Shunti, Maranta, Zagumo
Skjald Vinotis
Cartography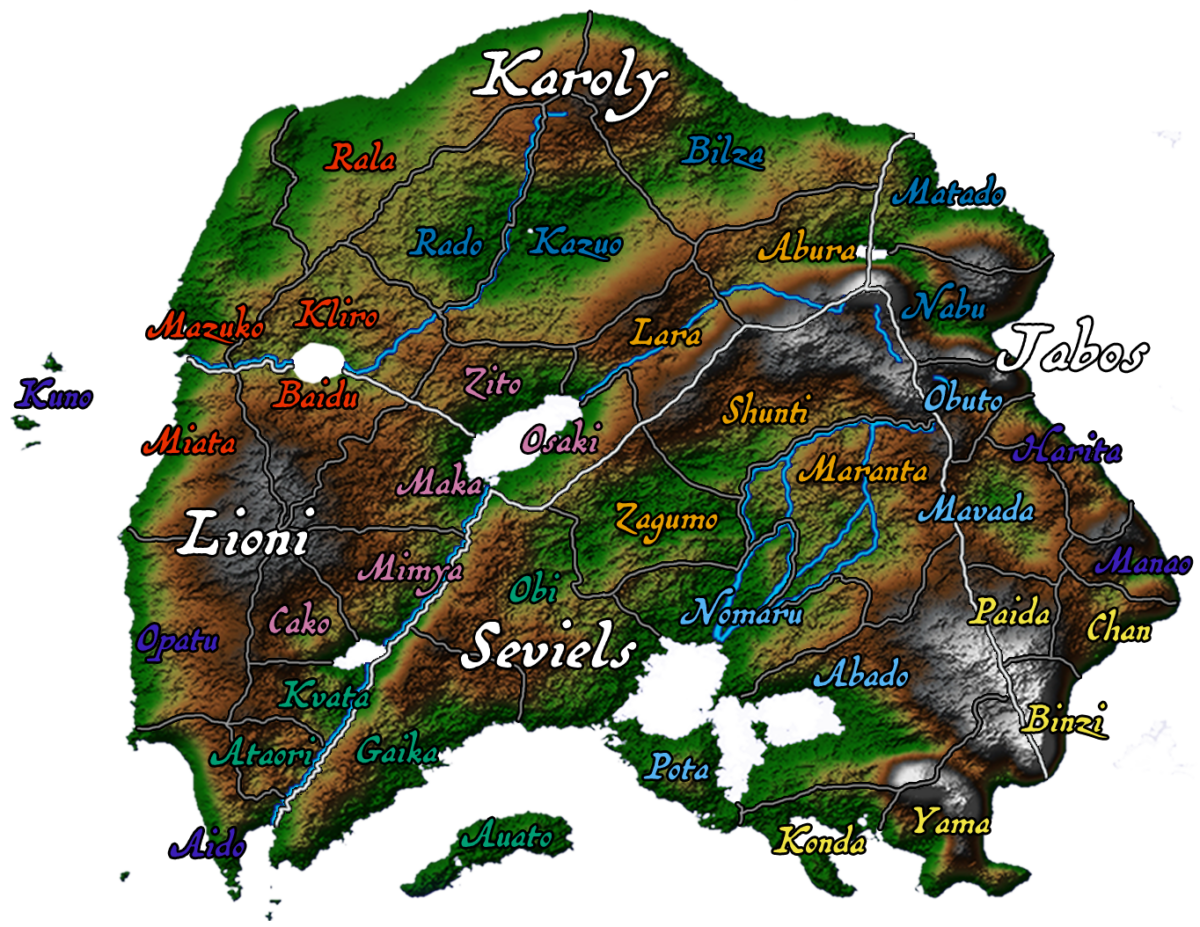 Political map of Naldar Countries
Skjald Sejrik
Special
They never betray their 'Zan House, but might act as spies in another.
Skjald Ulrich
Last Updated on 2023-07-08 by IoM-Christian