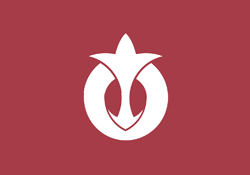 LOCATION
CLIMATES
LANGUAGES
NORTH-SKOGISH

EAST-SKOGISH

UPPER-SKOGISH

SOUTH-SKOGISH

WEST-SKOGISH

CENTRAL-SKOGISH
RACES
CULTURES
HIGHLANDER

JUNGLE

SWAMP

WALDER
HEROES
Legend
"Once before, the 'Zan Houses  have repelled the Romasai and Pigryn, now they rejoice again…"
History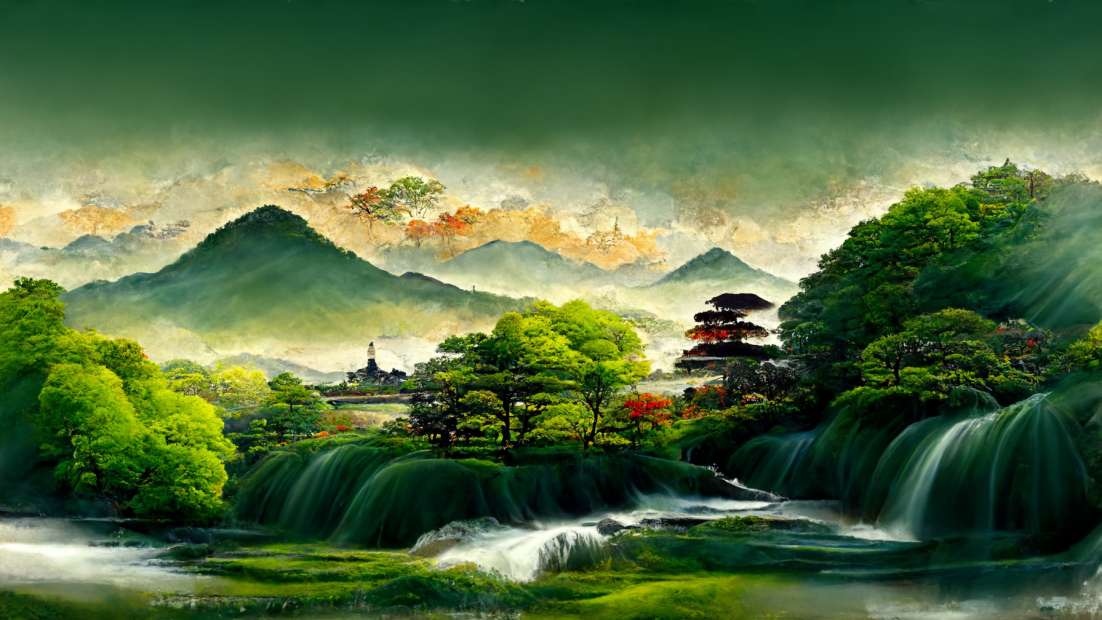 As with the rest of the Naldar they share a history of internal turbulence and pirachy to uphold a living under the strict rulership and heavy taxes of the Emperor 'Zan Houses
Skjald Vinotis
Cartography
The Country are mostly sheltered by huge natural geographis features such as mountains, great lakes and two Great Rivers.
Bubbling forth at the peak of Mt. Morrup River Brakkars waters rushes down the south western side where it turns southward as it reaches the Ungoll Foothills, forcing it to zig-zag down into Merrilan Highlands where it runs north-eastward into Lake Rougsoe. The lake feeds the Friona Falls and as the waters plummets down into Cromnuls Crevasses it runs through the Red Shorelands until it reaches the Shore of Aktum.
Lionis Line is a river originating at Ventads Peaks between Jabos and Seviels. From there it runs southwest through Mabgyls Valley, eventually cutting itself through the Quankil Twins. There is gushes out into Lake Stabrand, 870 meters below, giving a fantastic display of colours in the mists created.
Skjald El Mary
Organization
They obey the Emperor, then their 'Zan House overlord, then their local Lord and then their familys head. And the alliances and major 'Zan Houses currently trying to restore order and find a new Emperor are the;
Circles: Rado, Bilzar, Kazuo
Moons: Osaki, Zito
Claws: Rala, Mazuko, Kliro
Winds: Abura, Lara
Skjald Ulrich
Special
The people of Karoly are more hardminded and tough skinned than the rest of the Naldar, making them able to withstand more pounding than any other Humans.
SkjaldUlrich
Last Updated on 2022-11-24 by IoM-Christian