Legend
"The soil of the Forgotten Vale, is what formed Mt. Holsy."
History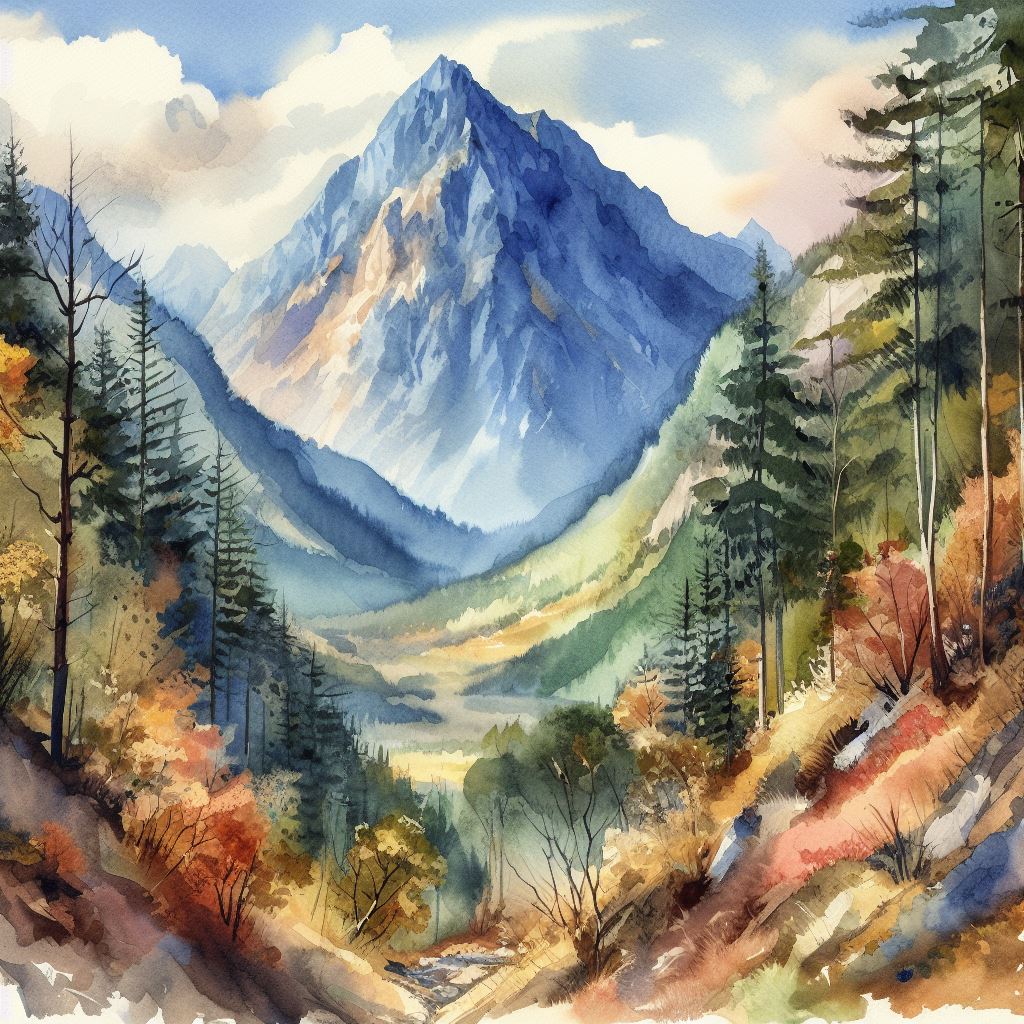 Once it was farmlands covering the Forgotten Vale, and when the World tilted in the 1st Cataclysm, it slid and created the mountain.
Skjald Ulrich
Cartography
One of the final peaks of eastern Grebi, at the border to Tornix.
Skjald Valgrif
Organization
Here lives a plentitude of Races, and since The Great Invasion everything has been tumultus.
Skjald El Mary
Special
Theres several ruined sites, previously inhabited by Other Races.
Skjald Yell'a'Beard
Last Updated on 2023-11-07 by IoM-Christian