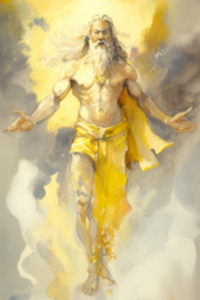 General appearance:
Build:
Fit
Height: (cm)
210 cm
Weight: (kg)
170 kg
Skin:
Light Golden
Hair:
Gray
Eyes:
Bright Yellow
Language:
All
TITLE(S)
Lesser God of Truth
Legend
"His first experienced feeling was another links touch and attempt to overtake a Raw material He had linked."
History
One of the eldest of the Gods He has seen and experienced most.
Skjald Ulrich
Organization
Ravali are a Lesser God focused upon Truth, in ownership, oaths and more. Based in the Yellow aspect of the Astral. He is one of the many from said Aura Colour, often appearing to prevent their part of the Magic Wheel loosing power.
Colour: Yellow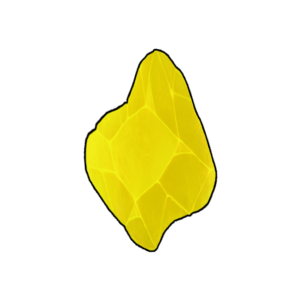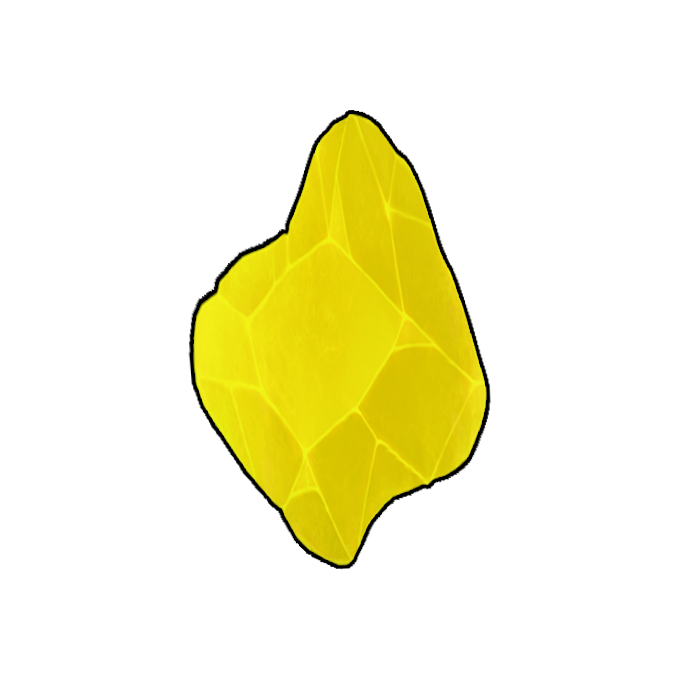 Gulmur: Greater God of Heaven
Ehmdali: Contender God of Justice
Ravali: Lesser God of Truth
The Colour Realm of Yellow span both Channelling and Mentalism
Skjald Sigurd
Special
Don't even think about wrongdoings when or prior praising Ravali and rewards will be honest.
Skjald Sejrik
Last Updated on 2023-03-07 by IoM-Christian