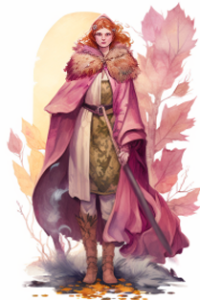 General appearance:
Build:
Slim
Height: (cm)
275 cm
Weight: (kg)
160 kg
Skin:
Rosa
Hair:
Red
Eyes:
Bright orange
Language:
All
TITLE(S)
Lesser Goddess of Hunting
Legend
"Thirdmost of power amongst the Pink Gods,enjoys hunting in our World."
History
One of the eldest of the Gods but also one of the least fochsed on their internal power struggle.
Skjald Vinotis
Organization
Lamuro are a Lesser Goddess, the absoloute best Huntress there is, and third in the ranks of the Pink aspect of the Astral. Goddess of Hunting.
For the sake of clarity I list here the tree of said Aura Colour, as both Nertilu and Halvio can appear to prevent their part of the Magic Wheel loosing power.
Colour: Pink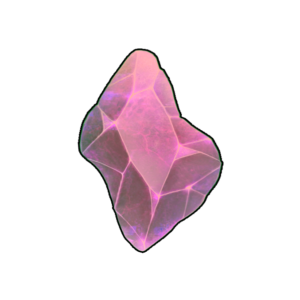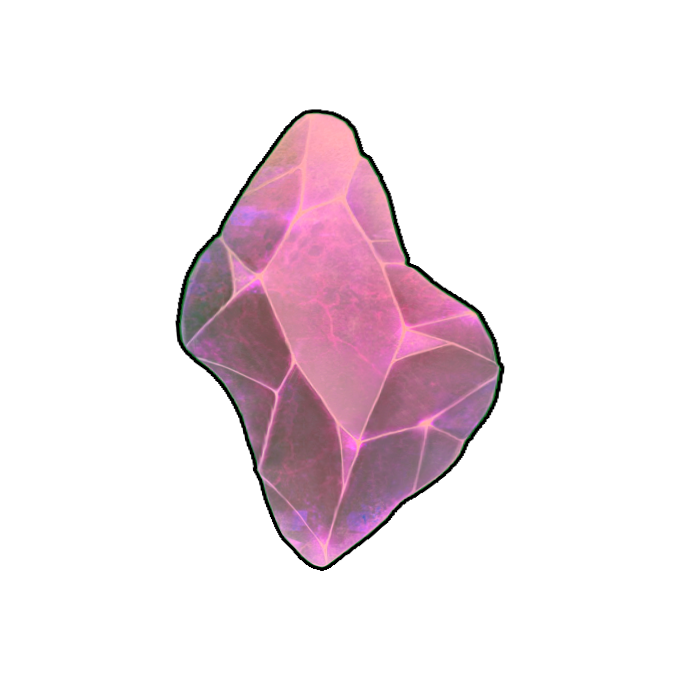 Nertilu: Greater Goddess of Autumn
Halvio: Contender Goddess of Herding
Lamuro: Lesser Goddess of Hunting
The Colour Realm of Pink, span both Essence, Channelling and Mentalism
Skjald Sejrik
Special
Often comes in persona when praised.
Skjald Ulrich
Last Updated on 2023-02-23 by IoM-Christian