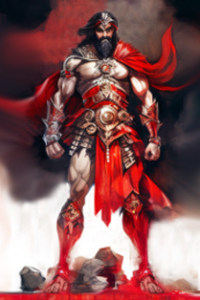 General appearance:
Build:
Muscular
Height: (cm)
350 cm
Weight: (kg)
290 kg
Skin:
Reddish
Hair:
Black
Eyes:
Dark Red
Language:
All
TITLE(S)
Lesser God of War
Legend
"Who found what… who linked what… what is what… Sejr ajoy when war erupt…"
History
One of the eldest of the Gods yet little is known but his urge for war and rewarding the bold and cunning.
Skjald Ulrich
Organization
Sejr are a Lesser God, caring more for war and turmoil than aiming for absoloute rulership in the Red aspect of the Astral. God of the War, he is praised both vefore, during and after conflicts.
Here I mention him and the two Gods above him, although all of said Aura Colour appear to prevent their part of the Magic Wheel loosing power.
Colour: Cyan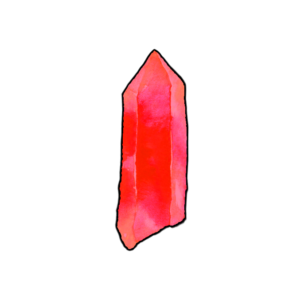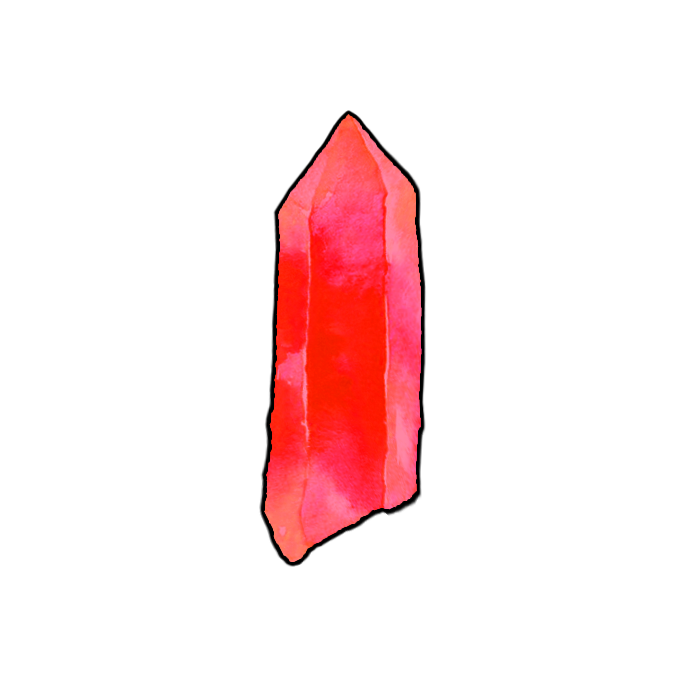 Mumra: Greater God of Body
Avandii: Contender God of Strength
Sejr: Lesser God of War
The Colour Realm of Red, span both Essence, Channelling and Mentalism
Skjald Sigurd
Special
It often occur… Sejr appears amidst a clash… just for the fun of it…
Skjald Kazumix
Last Updated on 2023-03-09 by IoM-Christian