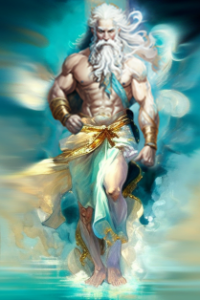 General appearance:
Build:
Muscular
Height: (cm)
300 cm
Weight: (kg)
200 kg
Skin:
Pale
Hair:
White
Eyes:
Bright Blue
Language:
All
TITLE(S)
Greater God of Mind
Legend
"None from the Mortal Races has ever outsmarted this God but few has managed to make him Bend The Knee."
History
Slowly He grew into a sentinent being, able to distinct what and who passed by he was amongst the first of the Gods to take on a form. Wisingly he chosed one similar to Boriac so that those who came by would interact more and come around his path again.
He used the increased flow of energy to position himself above the other Cyan links and has kept that position since.
Skjald El Mary
Organization
Mumra are a Greater God, the absoloute ruler in the Cyan aspect of the Astral. God of the Mind, often referred to as knowledge, but in fact its much more.
For the sake of clarity I list here the tree of said Aura Colour, as both Avandii and Flokil can appear to prevent their part of the Magic Wheel loosing power.
Colour: Cyan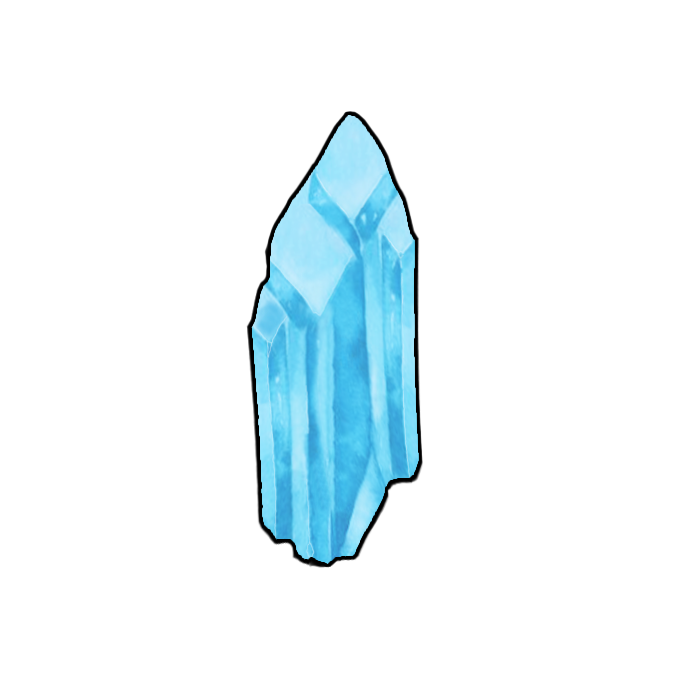 Mumra: Greater God of Mind
Avandii: Contender God of Awareness
Flokil: Lesser God of Inspiration
The Colour Realm of Cyan, span both Essence, Channelling and Mentalism
Skjald Sigurd
Special
He is known for stirring up problems to be solved and teasing Raiders.
Skjald Sejrik
Last Updated on 2023-02-04 by IoM-Christian