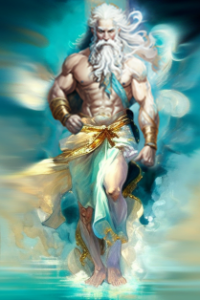 General appearance:
Build:
Muscular
Height: (cm)
305 cm
Weight: (kg)
210 kg
Skin:
Pale Beige
Hair:
White
Eyes:
Bright Blue
Language:
All
TITLE(S)
Contender God of Awareness
Legend
"Claims to be the very first Mana link to the Astral becoming aware of other links, thus the first interacting God."
History
One of the eldest of the Gods He has always been aware of their forces and weaknesses -and their potential.
Skjald El Mary
Organization
Avandii are a Contender God of the Cyan aspect of the Astral. God of the Awareness.
I list here the tree of that Aura Colour, as both Mumra and Flokil generally appears to prevent their part of the Magic Wheel loosing power.
Colour: Cyan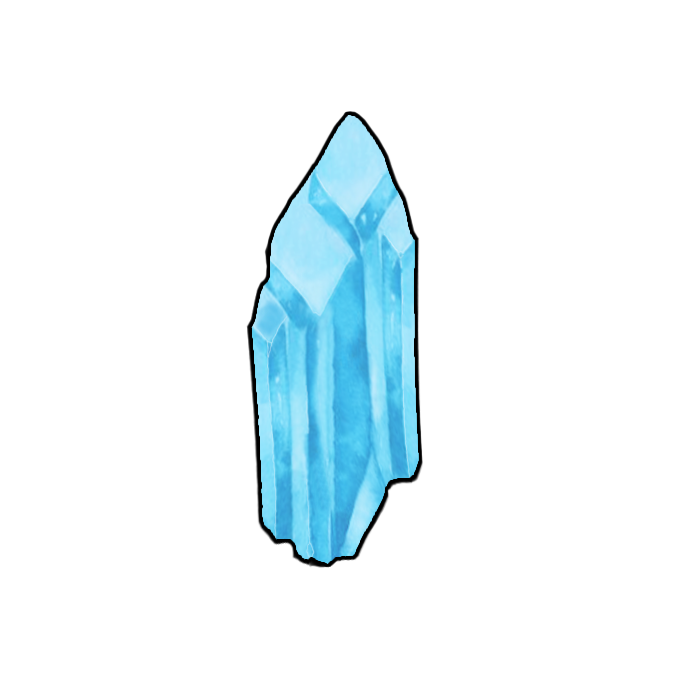 Mumra: Greater God of Mind
Avandii: Contender God of Awareness
Flokil: Lesser God of Inspiration
The Colour Realm of Cyan, span both Essence, Channelling and Mentalism
Skjald Sigurd
Special
Generally appears out of nowhere to have a chat, or thank for praise.
Skjald Sejrik
Last Updated on 2023-02-25 by IoM-Christian