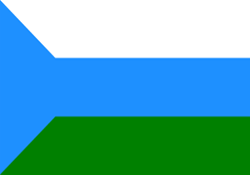 LOCATION
CLIMATES
LANGUAGES
NORTH-SKOGISH

EAST-SKOGISH

UPPER-SKOGISH

SOUTH-SKOGISH

WEST-SKOGISH

CENTRAL-SKOGISH
RACES
CULTURES
HIGHLANDER

JUNGLE

SWAMP

WALDER
HEROES
Legend
"Here lives the freest of men, roaming the grasslands and gaining their manhood."
History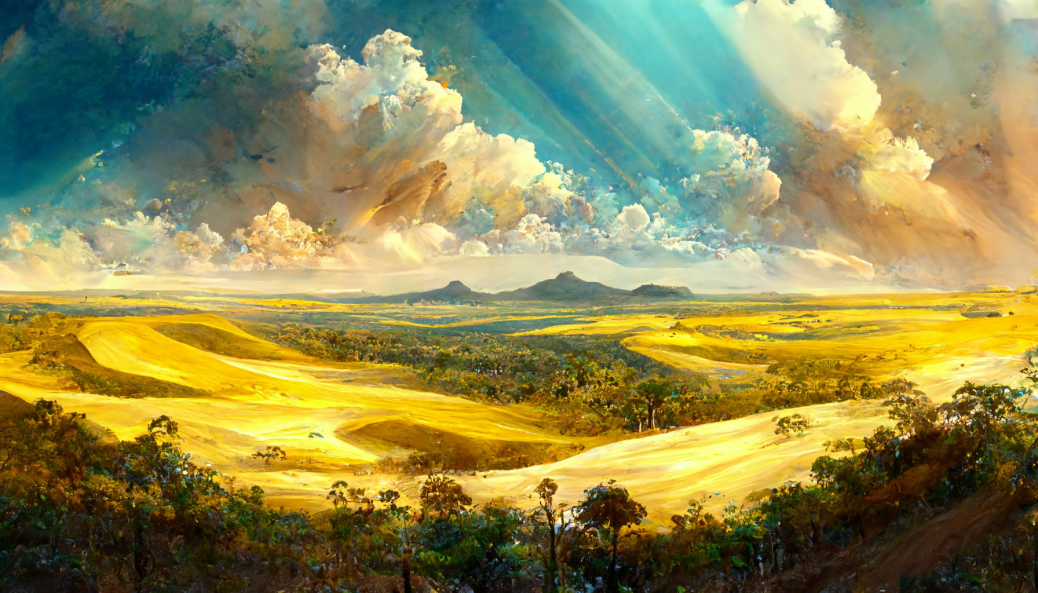 Ever since dawn of time its been a land of self governed tribes, mostly dark skinned due exposure to the strong Sun for countless generations. The vast lands, sparse vegitation and brutal wildlife has made it as good as impossible to gather tribes around and form any sort of unified central rulers. Even the Wanderers or mixed descendants of Realmar or Common people have neither cared or managed to unite. They had enough with gaining footholds or keeping what was theirs.
It was not until 1251 SA when the High King toured Mealis that as good as all tribes swore a two-way oath of alligance, in case of need. But never, in their eyes, an oath of subjigation.
Skjald Valgrif
Cartography
Burning hot shores, Desert, Savanna, half dried grasslands and only Osmir Heights in the East and the northside foothills  of Mt. Pearlin adding somewhat roughlands to Osmes.
Skjald Sejrik
Organization
Even though they live in self governed tribes they have formed regional councils dealing with matters of tribal conflict, herd grassing and settlements.
Skjald Sigurd
Special
They can run… and run… and run… and fight…
Skjald kazumix
Last Updated on 2023-08-10 by IoM-Christian