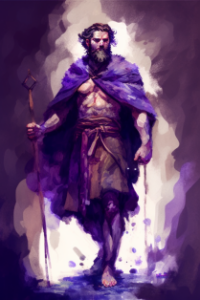 General appearance:
Build:
Muscular
Height: (cm)
330 cm
Weight: (kg)
280 kg
Skin:
Pale
Hair:
Black/Grey
Eyes:
Dark Violet
Language:
All
TITLE(S)
Lesser God of Alchemy
Legend
"Known to steady or shake hands about to mix Raw material, so praise does comes his way."
History
One of the eldest of Violet ones but not the strongest due his interest in a rather exclusive area of daily matters, Alchemy.
Skjald Vinotis
Organization
Begur are a Lesser God, yet one that stands out, in the Violet aspect of the Astral. God of the Alchemy. Since so many various Gods appear and aid to prevent their part of the Magic Wheel loosing power, Ill name but the three topmost.
Colour: Violet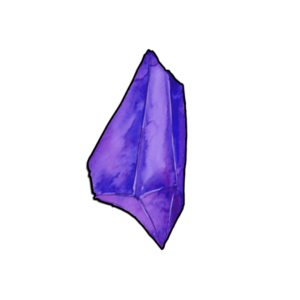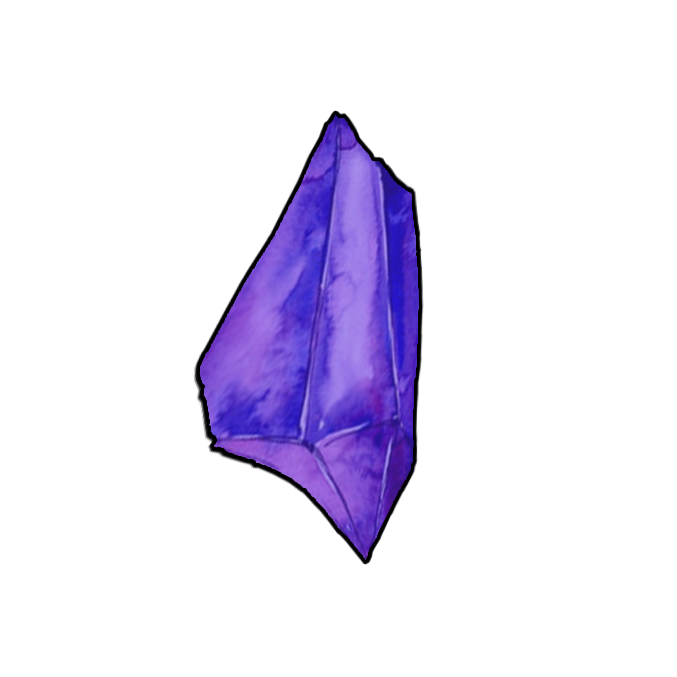 Zazkar: Greater God of Earth
Relagin: Contender God of Crafting
Begur: Lesser God of Alchemy
The Colour Realm of Violet, span both Essence and Mentalism
Skjald Sejrik
Special
Bu sure to praise him… when doing Alchemy… otherwise go less well…
Skjald Kazumix
Last Updated on 2023-03-14 by IoM-Christian