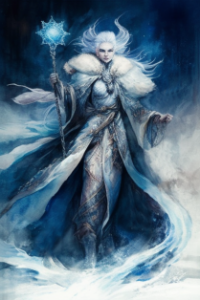 General appearance:
Build:
Thin
Height: (cm)
295 cm
Weight: (kg)
200 kg
Skin:
Milky
Hair:
White
Eyes:
Light Blue
Language:
All
TITLE(S)
Lesser Goddess of Magic
Legend
"As She enjoyed the feeling in her own or nearby links of other Aura Colour, whenever Magic where used -She bexame 'Mother of Magic'"
History
Exactly how She came to be She has kept secret, but it must have been a spectacluar sight seeing Her web of links suddenly stir, swell and take form. Especially as She even interfere with and aid those drawing energy from other Colours.
Skjald Ulrich
Organization
Borrom are a Lesser Goddess in the Blue aspect of the Astral. Goddess of  of the Magic she is known, praised and feared by many but seemingly not interested in ultimate rulership over neither Blue, Astral or World.
She does though often appear to keep their Aura Colour recieving energy, so their part of the Magic Wheel don't loose power. And as many Gods does that I will but mention her and her superiors.
Colour: Blue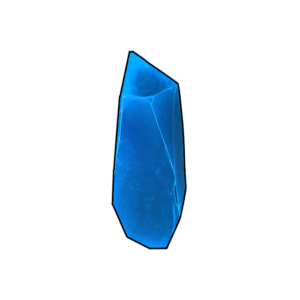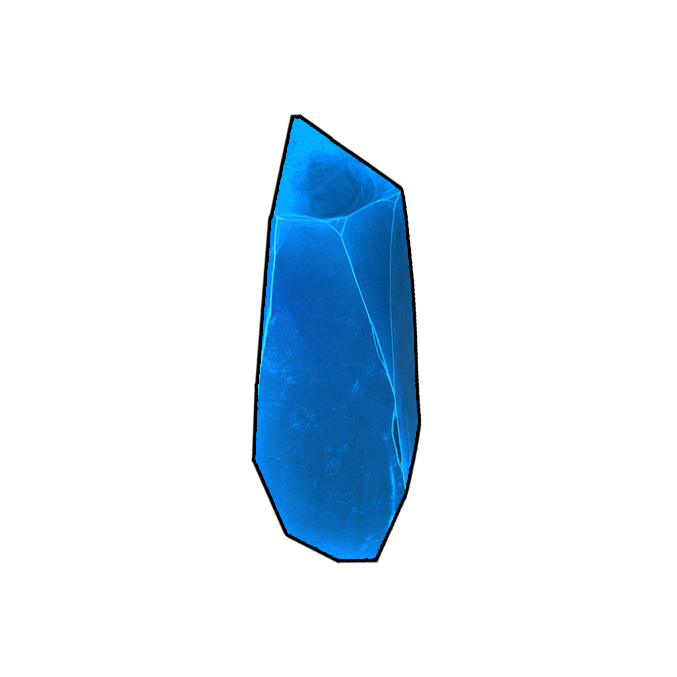 Bylgi: Greater Goddess of Winter
Murf: Contender Goddess of Death
Borrom: Lesser Goddess of Magic
The Colour Realm of Blue, span both Essence, Channelling and Mentalism
Skjald Vinotis
Special
When worshippers of other Gods or users of other Colours include her in their praise or rites -she often rewards gently.
Skjald Sigurd
Last Updated on 2023-03-06 by IoM-Christian