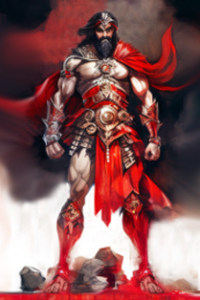 General appearance:
Build:
Muscular
Height: (cm)
310 cm
Weight: (kg)
220 kg
Skin:
Golden
Hair:
Black
Eyes:
Bright Green
Language:
All
TITLE(S)
Contender God of Strength
Legend
"Wultar has since He gained awareness struggled to become the one tying all Red Threads together."
History
One of the strongest of the Divine Races because he spent his early centuries focusing on the short thick strong links.
Skjald Ulrich
Organization
Wultar are a Contender God, always scheming for absoloute control of the Red aspect of the Astral. God of the Strength.
For the sake of clarity I list here the tree of said Aura Colour, as both Kaganthi and Sejr can appear to prevent their part of the Magic Wheel loosing power.
Colour: Red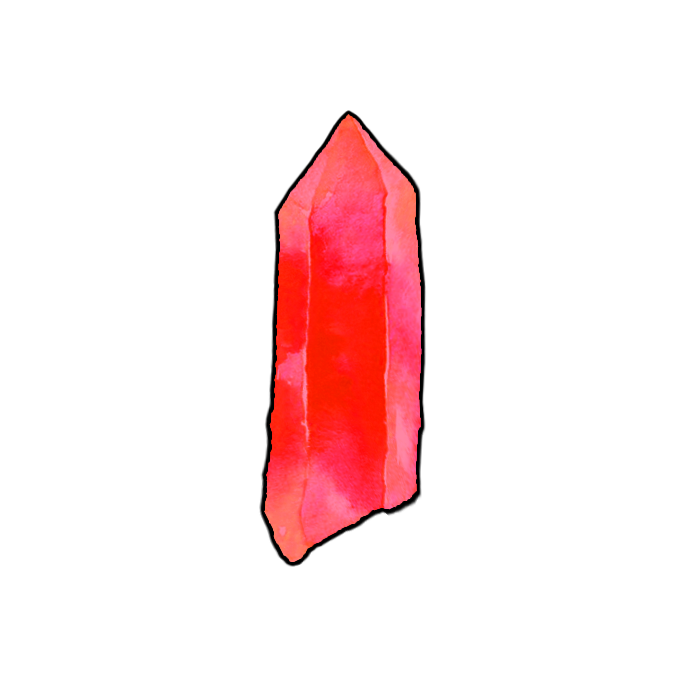 Kaganthi: Greater God of Body
Wultar: Contender God of Strength
Sejr: Lesser God of War
The Colour Realm of Red, span both Essence, Channelling and Mentalism
Skjald Sigurd
Special
Always hand out his energies villingly if praised.
Skjald Valgrif
Last Updated on 2023-02-23 by IoM-Christian