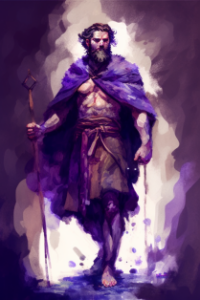 General appearance:
Build:
Muscular
Height: (cm)
240 cm
Weight: (kg)
200 kg
Skin:
Light brown
Hair:
Dark Brown
Eyes:
Violet
Language:
All
TITLE(S)
Greater God of Earth
Legend
"One of the very first nodes of several links tying Astral leaks together, He recieved more traffic than most.."
History
Since the Boriac began to draw links from the Astral to points of interest in The Void Zazkar grew at a steady pace. Some say it was his awareness that began retracting things, the only explanation Boriacs has for the movement. Yet they also saw the value in it and thus aided the retraction, further strengthening Zazkar.
We have heard that he was the reason for the World Reforming but not exactly why. Maybe it was to prevent him from outgrowing control, but he was long time at par in power with the Boriac and Vornir don't know Truenames of the Gods.
Skjald Vinotis
Organization
Zazkar are a Greater God, the absoloute ruler in the Violet aspect of the Astral. God of Earth.
I list here the tree of Violet Aura Colour, as both Relagin and Begur may come to prevent their part of the Magic Wheel loosing power.
Colour: Violet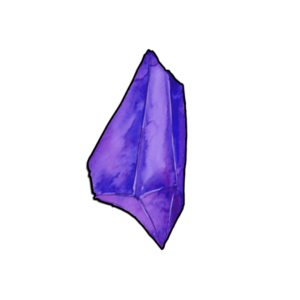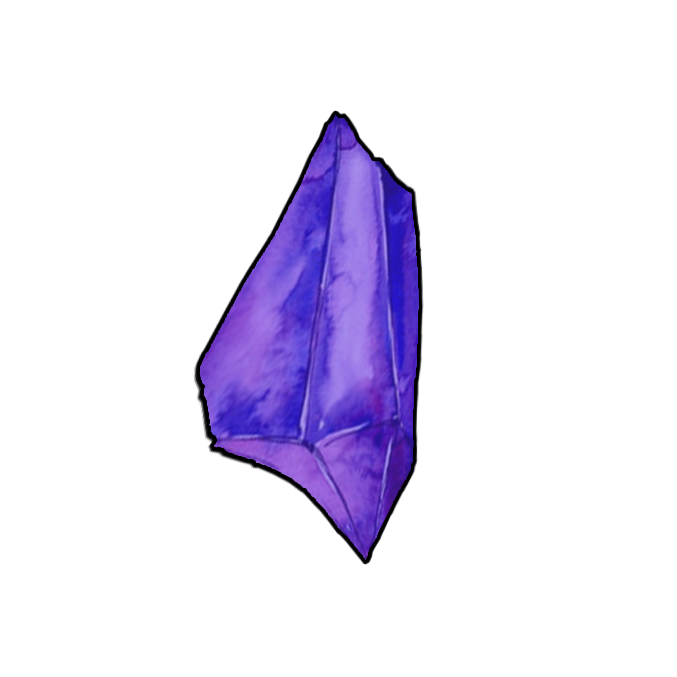 Zazkar: Greater God of Earth
Relagin: Contender God of Crafting
Begur: Lesser God of Alchemy
The Colour Realm of Violet, span both Essence and Mentalism
Skjald Sigurd
Special
Visits the Races often, either in his preferred form or as whatever he feels for.
Skjald Sejrik
Last Updated on 2023-03-14 by IoM-Christian