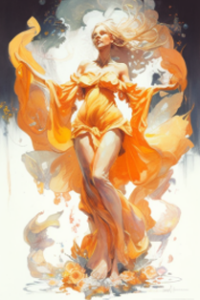 General appearance:
Build:
Slim
Height: (cm)
305 cm
Weight: (kg)
175 kg
Skin:
Pale
Hair:
Golden
Eyes:
Bright Orange
Language:
All
TITLE(S)
Contender Goddess of Peace
Legend
"Some strifed for equal growth… others for strongest links… but Vorrilds embrace… preferred by many…"
History
She always strifed for peace and order so no link would be strained or burst. This led to many followers preferring Vorrils warm relaxed path.
Skjald Sejrik
Organization
Vorril are a Contender Goddess, striving for dominance in the Orange aspect of the Astral. Goddess of Peace.
As not only Vorril, but both Natiha and Forsato often appears to prevent their part of the Magic Wheel loosing power. I chose to mention the Orange top three.
Colour: Orange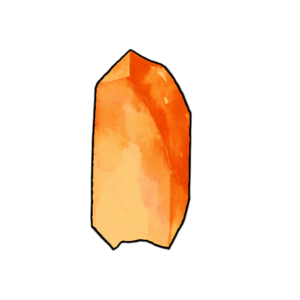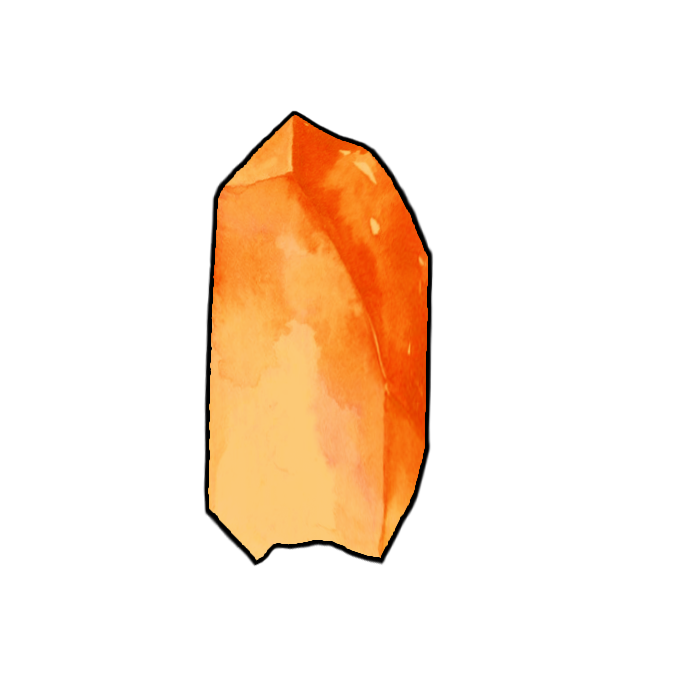 Natiha: Greater Goddess of Summer
Vorril: Contender Goddess of Peace
Forsato: Lesser Goddess of Joy
The Colour Realm of Orange, span both Essence, Channelling and Mentalism
Skjald Ulrich
Special
Often influence outcomes and if praised proper She might even appear.
Skjald El Mary
Last Updated on 2023-02-28 by IoM-Christian