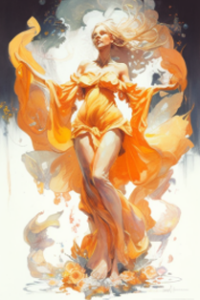 General appearance:
Build:
Lush.
Height: (cm)
285 cm.
Weight: (kg)
170 kg.
Skin:
Milky. 
Hair:
Red.
Eyes:
Orange brown.
Language:
All
TITLE(S)
Greater Goddess of Summer
Legend
"A link that vibrated with warmth since its first stretch from the Astral and thus drew many a being to its path. As the traffic grew and its awareness increased it began to shape."
History
Natiha sprang to existence at the very moment she was drawn from the Astral, she even recall from where to what and the Boriac that linked. That one memory stands far stronger than millions remembered and millions forgotten. She also remembers her first time as link and how she grew in complexity and lengths. Eventually becoming the mightiest Orange force and one day being able to manipulate matter and take physical form. Which I know she has used in many ways and altered if she wanted.
Skjald Ulrich
Organization
Natiha are a Greater Goddess, the absoloute ruler in the Orange aspect of the Astral. Goddess of the Summer.
The three of major Gods of Orange are shown here, as both Vorril and Forsato also can appear to prevent their part of the Magic Wheel loosing power.
Colour: Cyan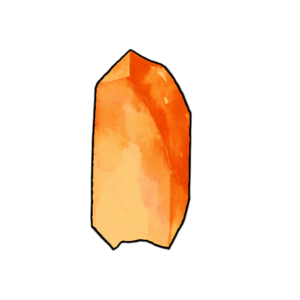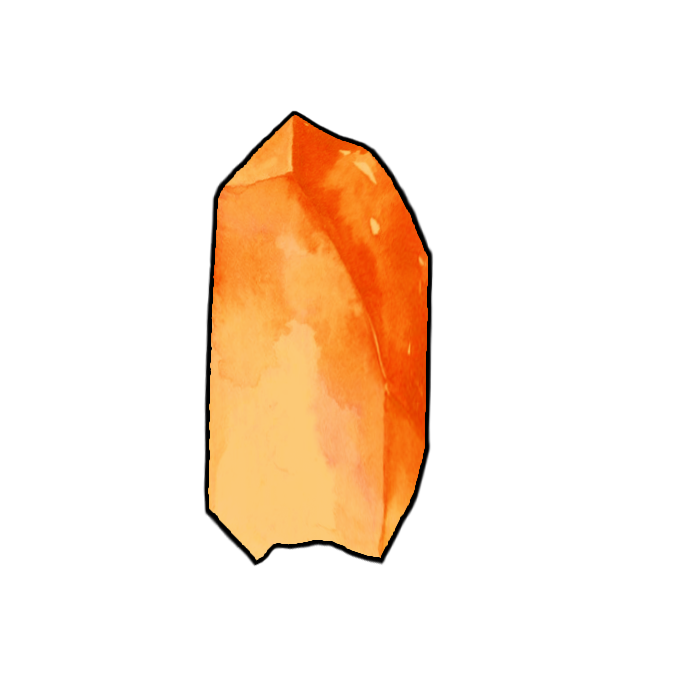 Natiha: Greater Goddess of Summer
Vorril: Contender Goddess of Peace
Forsato: Lesser Goddess of Joy
The Colour Realm of Orange, span both Channelling and Mentalism
Skjald Sejrik
Special
A rather physical Goddess she interacts deeply with all Races.
Skjald Sigurd
Last Updated on 2023-02-04 by IoM-Christian