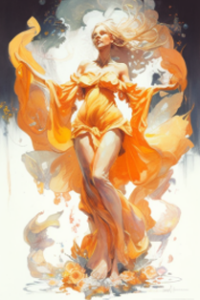 General appearance:
Build:
Slim
Height: (cm)
300 cm
Weight: (kg)
190 kg
Skin:
Milky
Hair:
Yellow
Eyes:
Bright Orange
Language:
All
TITLE(S)
Lesser Goddess of Joy
Legend
"Forsato the lighthearted Goddess brings up efforts of unknown energy in everyone."
History
Coming to Her senses was to the feeling of link followers, feeling or expression joy upon meeting links or linked things. Thus She grew fond of instilling joy and was at times almost overwhelmed by energies. So She grew into becoming 3rd ranked of Her lot.
Skjald Ulrich
Organization
Forsato are a Lesser Goddess of Joy founded in the Orange aspect of the Astral. For the sake of ranking I here list the top three of said Aura Colour.
Colour: Orange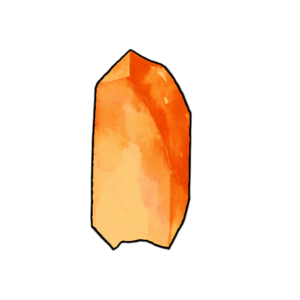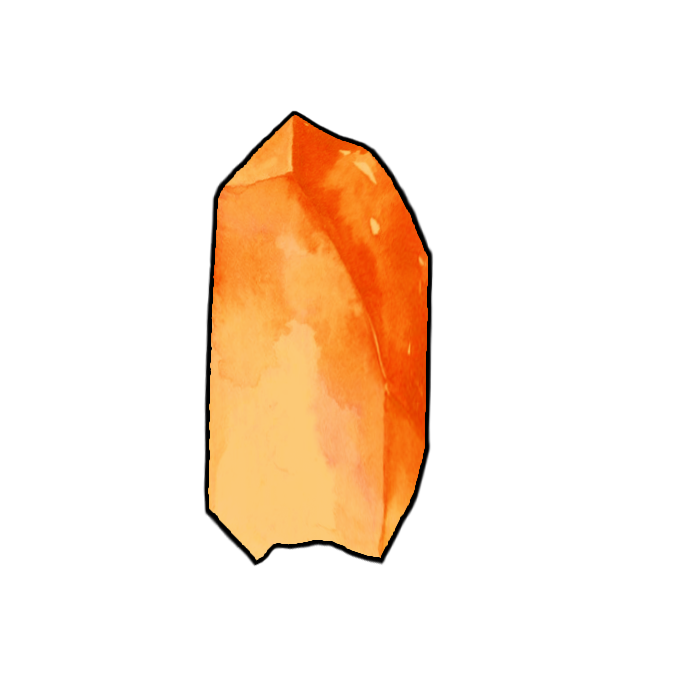 Nahita: Greater Goddess of Summer
Vorril: Contender Goddess of Peace
Forsato: Lesser Goddess of Joy
The Colour Realm of Orange, span both Essence, Channelling and Mentalism
Skjald Sejrik
Special
The most heavenly thing is her embrace, so praise Her plenty.
Skjald Yell'a'Beard
Last Updated on 2023-03-09 by IoM-Christian