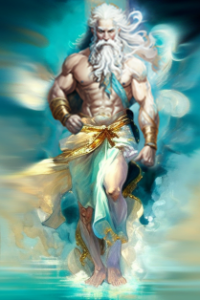 General appearance:
Build:
Muscular
Height: (cm)
240 cm
Weight: (kg)
200 kg
Skin:
Pale Yellow
Hair:
White
Eyes:
Bright Turquise
Language:
All
TITLE(S)
Lesser God of Inspiration
Legend
"Always a laughter, smile and gentle gesture ahead to inspire everything around Him."
History
One of the eldest of the Gods he inspired many a link to awareness and his good standing throughout all Colours spread to followers of those as well. So he built a huge crowd.
Skjald Sejrik
Organization
Flokil are a Lesser God, yet considered 3rd in the Cyan aspect of the Astral. God of Inspiration He or others often appear to prevent their part of the Magic Wheel loosing power.
Colour: Cyan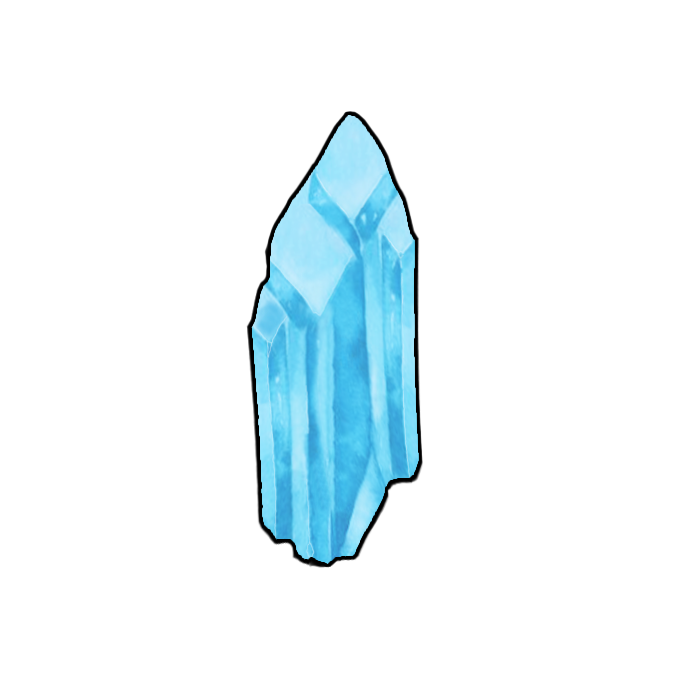 Mumra: Greater God of Mind
Avandii: Contender God of Awareness
Flokil: Lesser God of Inspiration
The Colour Realm of Cyan, span both Essence, Channelling and Mentalism
Skjald Valgrif
Leidang
His mood and rewards are well known. So, at times really powerful groups or whole raids tries to Leidang him. In order to squeese the most Pristine and valued loot after making him Bend The Knee. Its no easy task but it is doable. Especially if those testing his strength, can hold their Morale and accept the Bend Knee… or prevent him from creating a Astral Gate to pull them all to the Astravel where he will teach them Knee Bending at His Domain.
Skjald Vinotis
Special
Unless you're certain it doable, then don't disregard his Bent Knee.
Skjald Yell'a'Beard
Last Updated on 2023-08-10 by IoM-Christian