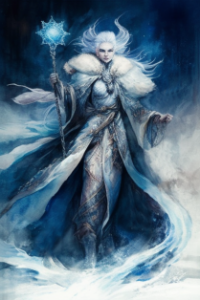 General appearance:
Build:
Slender.
Height: (cm)
305 cm.
Weight: (kg)
178 kg.
Skin:
Pale blueish.
Hair:
White
Eyes:
Bright Blue
Language:
All
TITLE(S)
Greater Goddess of Winther
Legend
"4th of the season Gods… hers herolds years end… an ice cold farewell…"
History
As her awareness and links grew she began to find comfort at her ends, furthest away from the Astral where traffic was the least. Soon though, She figured that solitude and retracted existence would bring nothing but eventual fading away. So she began to make her paths lit with swirling lights drifting high above. These dragged many a traveller and praise so she grew in might and eventually became the greater Goddess of Blue.
Skjald Ulrich
Organization
Bylgi are a Greater God, the absoloute ruler in the Blue aspect of the Astral. Goddess of the Winther, she toys with all Races and is often called the Frost Queen.
As both Bylgi, Murf and Borrom can appear to prevent their part of the Magic Wheel loosing power. I list them all, ranked according to their status.
Colour: Blue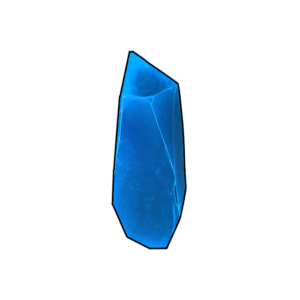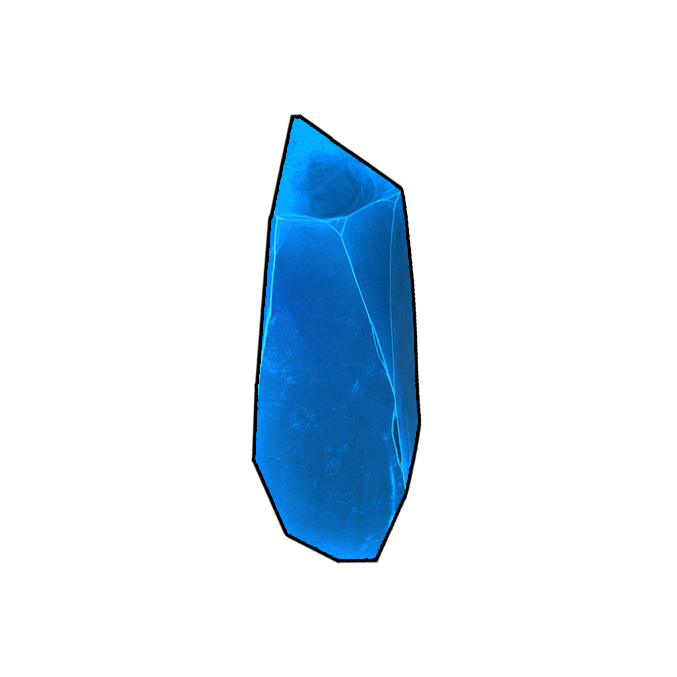 Bylgi: Greater Goddess of Winther
Murf: Contender Goddess of Death
Borrom: Lesser Goddess of Magic
The Colour Realm of Blue, span both Essence, Channelling and Mentalism
Skjald Valgrif
Special
As gentle and joyous she can be, with fresk weather and light snow. As infuriated with chilling cold and howling winds she can act.
Skjald Sejrik
Last Updated on 2023-02-05 by IoM-Christian