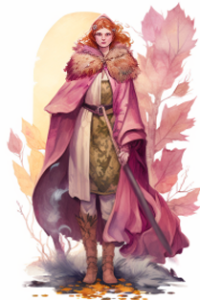 General appearance:
Build:
Slim
Height: (cm)
290 cm
Weight: (kg)
200 kg
Skin:
Rosa
Hair:
Red
Eyes:
Bright Red
Language:
All
TITLE(S)
Contender Goddess of Herding
Legend
"Halvio came to be in a sudden stir, urged to gather and organize what She linked."
History
Even though Galvio is one of the eldest of the Gods she spent way too much time fiddling with what was already linked. She has though grown considerably in Second Age and is now Contender God of the Pink aspect of the Astral.
Skjald Valgrif
Organization
Halvio is a Contender Goddess , trying to become the absoloute ruler in the Pink aspect of the Astral. God of the Herding.
Either Nertilu, Lamuro and Halvio generally appear to prevent their part of the Magic Wheel loosing power.
Colour: Pink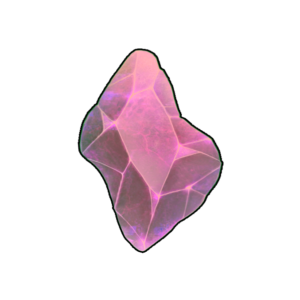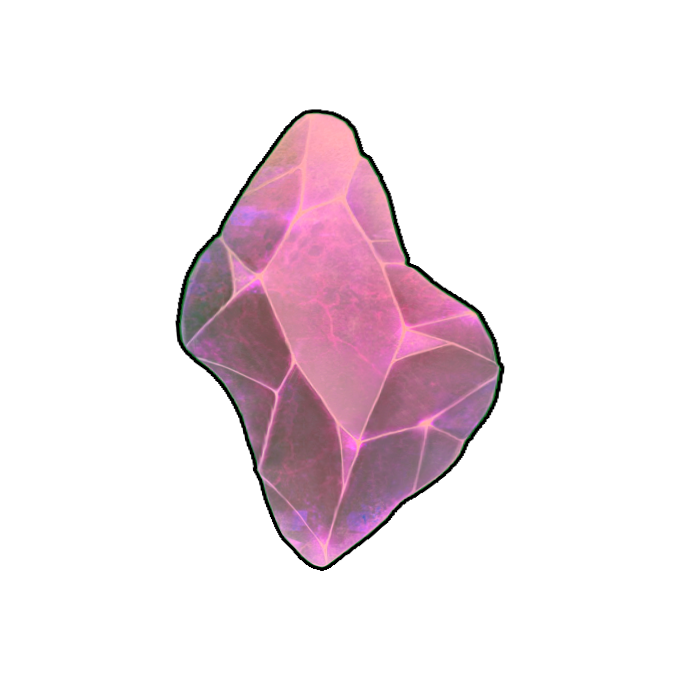 Nertilu: Greater Goddess of Autumn
Halvio: Contender Goddess of Herding
Lamuro: Lesser Goddess of Hunting
The Colour Realm of Pink, span both Essence, Channelling and Mentalism
Skjald Sejrik
Special
At times met strolling alongside Herdsmen.
Skjald El Mary
Last Updated on 2023-03-01 by IoM-Christian