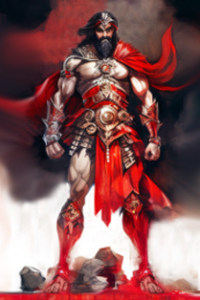 General appearance:
Build:
Very muscular
Height: (cm)
350 cm
Weight: (kg)
250 kg
Skin:
Reddish
Hair:
Black
Eyes:
Orange
Language:
All
TITLE(S)
Greater God of Body
Legend
"When Kaganthi gained awarenes… He found himself being paths… to large objects and Thursar…"
History
Maybe it was Thursar energies that gave the link node its focus and in time became Kaganthi. He slowly grew in mass as many a traveller praised his Aura Colour and he grew to be one of the Greater Gods and most likely the strongest of Divine Races.
Skjald Ulrich
Organization
Kaganthi are a Greater God, absoloute ruler in the Red aspect of the Astral. As both Wultar and Sejr can appear to prevent their part of the Magic Wheel loosing power I list all three here.
Colour: Cyan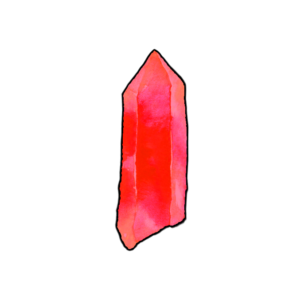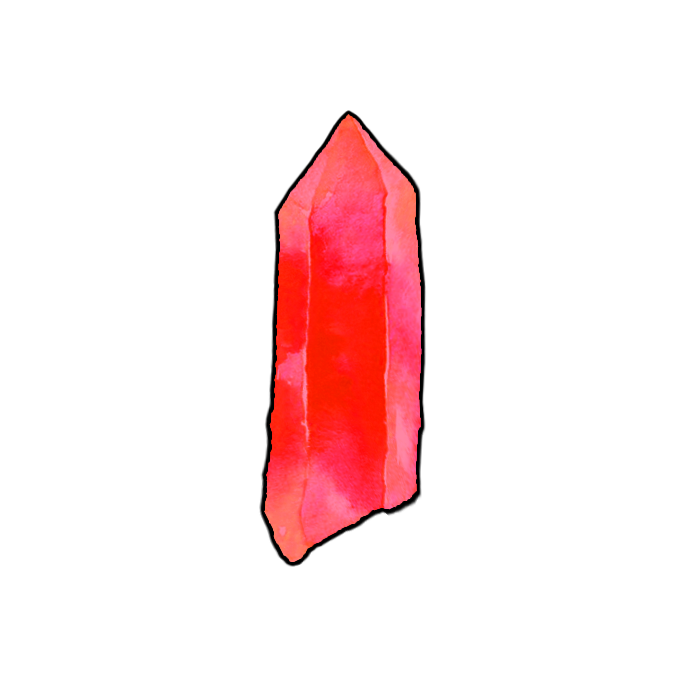 Kaganthi: Greater God of Body
Wultar: Contender God of Strength
Sejr: Lesser God of War
The Colour Realm of Red, span both Essence, Channelling and Mentalism
Skjald Yell'a'Beard
Special
He is one of the most appearing Gods.
Skjald El Mary
Last Updated on 2023-02-23 by IoM-Christian