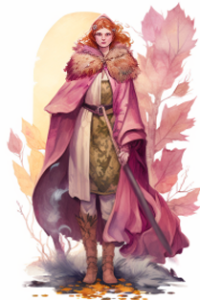 General appearance:
Build:
Slim
Height: (cm)
300 cm
Weight: (kg)
200 kg
Skin:
Pale
Hair:
White
Eyes:
Bright Blue
Language:
All
TITLE(S)
Greater God of Mind
Legend
"As the World gained seasons after the 1st Cataclysm, She used the incoming evergies to gain control over the Pink aspect."
History
One amongst many Pink Gods she grew slowly but steadily, but when the Boriac and Vornir retracted all linked matter and beings. She gained increased amounts of praise, that skyrocketed when the World tilted and seasons where born. She used it not to aid, as failed crops and bad weather, just fed her the more. But to grow in mass, eventually bursting her way to the spot as Greater God.
Skjald Ulrich
Organization
Nertilu are a Greater God, the absoloute ruler in the Pink aspect of the Astral. God of the Autumn she keeps her position by the large energy influx she gets every year, enabling her to keep Halvio at bay.
As both Nertilu, Halvio and Lamuro may appear to prevent their part of the Magic Wheel loosing power, I list the three topmost Pink Gods.
Colour: Cyan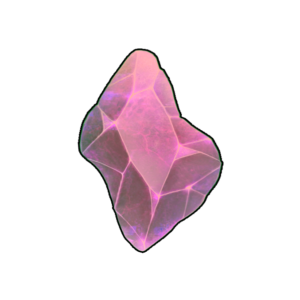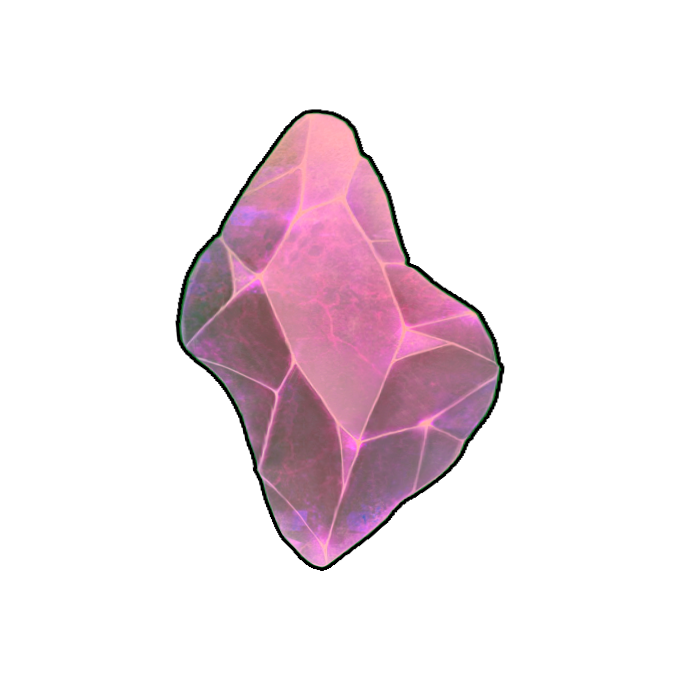 Nertilu: Greater God of Autumn
Halvio: Contender God of Herding
Lamuro: Lesser God of Hunting
The Colour Realm of Pink, span both Essence and Mentalism
Skjald Sigurd
Special
In her own shes the strongest, so if any wants her to Bend The Knee, springtime is a wise time.
Skjald Sigurd
Last Updated on 2023-02-05 by IoM-Christian