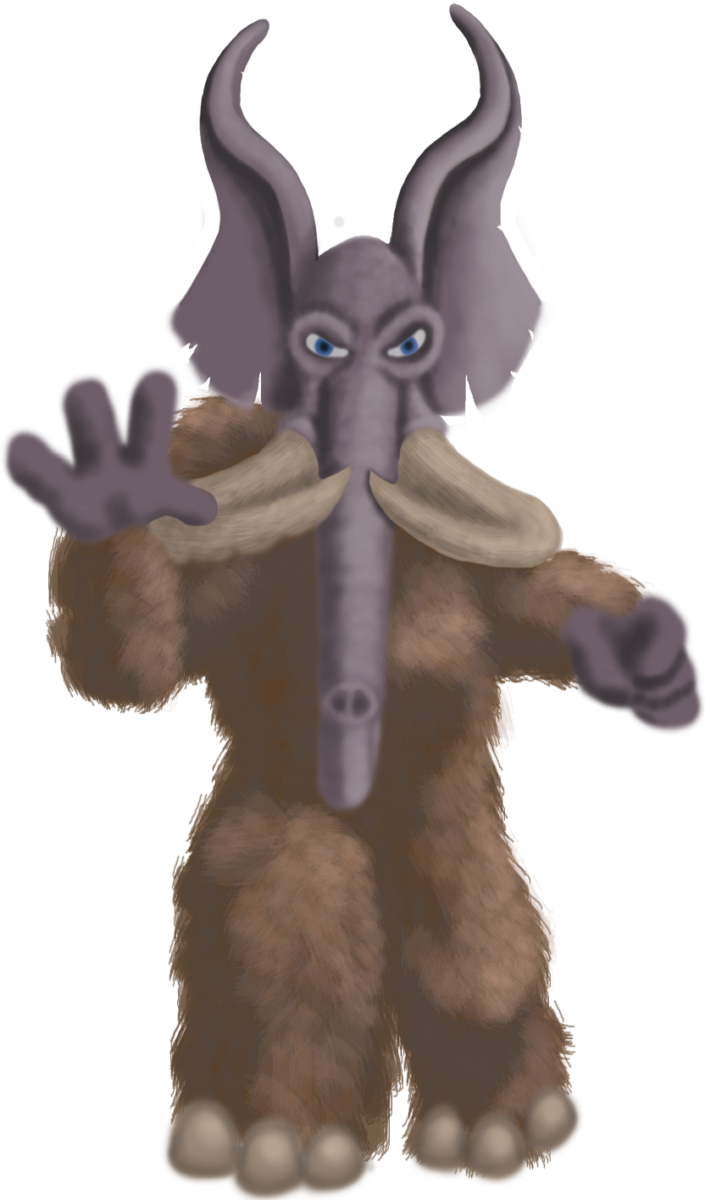 Appearance:
Built:
From muscular to bulky
Height:
Females: 260-270
Males: 265-285
Weight:
Females: 270-280
Males: 280-290
Lifespan:
Females; 350-390
Males: 345-370
Skin:
Shades of  brown, some even dark orange
Hair:
Mostly brown fur
Eyes:
Any
Language:
OL-DARIN

HIGH-ARLINIAN

MAARKISH

ILEISH
Culture:
Legend
"The Gods are said to have sired these in the days of old, when they needed resilient and sturdy Warriors to enter the pitch dark void of our World and combat the foul creatures lurking and preying upon the weak Races discovered."
General Description
They are distinguished by being of considerable larger size than anyone else. They even make Minotaur look small. They seemingly favour the culture of the nomadic, they are fierce Warrior-Beastmaster's, usually accompanied by several mechanized animals and beasts.
Skjald Vinotis
Environment
They live in dispersed settlements either as Walder in small settlements, or as wandering Nomad groups.
Skjald El Mary
Organization
Their Nobility are as remote to the lowborn as any other Human sub-race. And they show allegiance to none but their tribes senior members.
Skjald Sigurd
Special
They have the ability to bind with others Fylgia, thus being able to see 'visions' revealing their prey.
Skjald Valgrif
Last Updated on 2022-05-01 by IoM-Christian