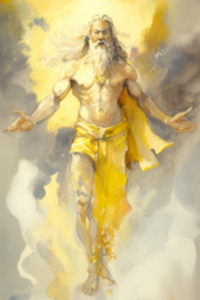 General appearance:
Build:
Slightly muscular.
Height: (cm)
310 cm.
Weight: (kg)
210 kg.
Skin:
Golden.
Hair:
Beige.
Eyes:
Light blue.
Language:
All
TITLE(S)
Greater God of Heaven
Legend
"Delivering safe travels, Gulmur gained many beings who preferred His paths. All the gained energy he spent on growth. Thus he grew into a mighty pattern covering both World and Astral."
History
Maybe the eldest of the Gods. He became aware of his own existence before most other Astral links gained their awareness and know places in The Void where no Boriac or Monster has been. Some say that hes the first ever that sensed, interacted and communicated with the Wickeryadi.
In time he retracted from The Void and now focus solely on keeping his position interacting with the Races of our World. Races he treats as he sees fit or want to test, for further praise or sacrifies.
Skjald Valgrif
Organization
Gulmur is similar to Zazkar god of Earth, a God of elements that managed to become a Greater God of an Aura Colour.
For the sake of clarity I list them here the tree of said Aura Colour, as both Avandii and Flokil can appear to prevent their part of the Magic Wheel loosing power.
Colour: Yellow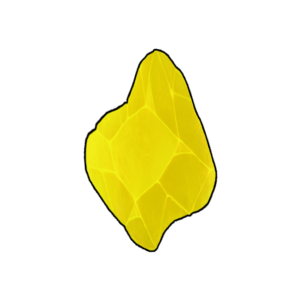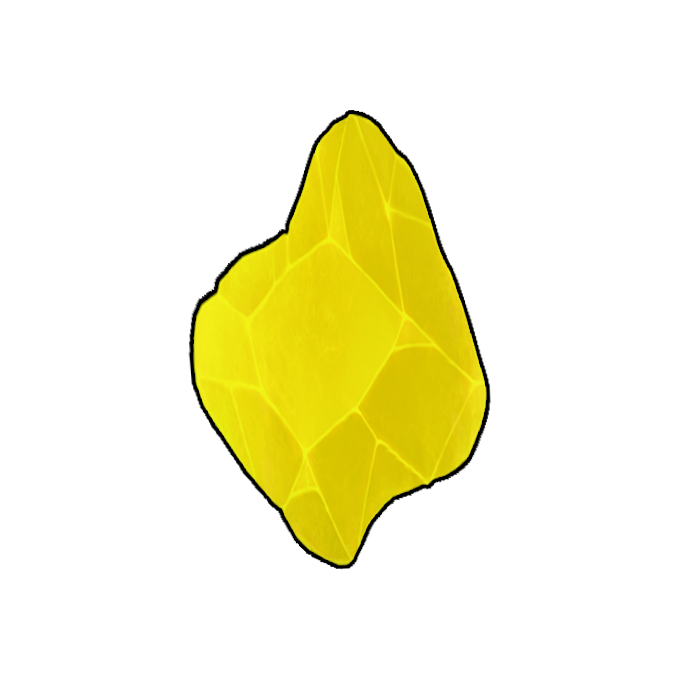 Gulmur: Greater God of Heaven
Ehmdali: Contender God of Justice
Ravali: Lesser God of Truth
The Colour Realm of Yellow, span both Channelling and Mentalism
Skjald Sigurd
Special
You never know… when this divinity show… hacking on people and crops like crow…
With howling laughter… his winds brings draughter… about it one can do naughter…
Skjald Kazumix
Last Updated on 2023-02-04 by IoM-Christian