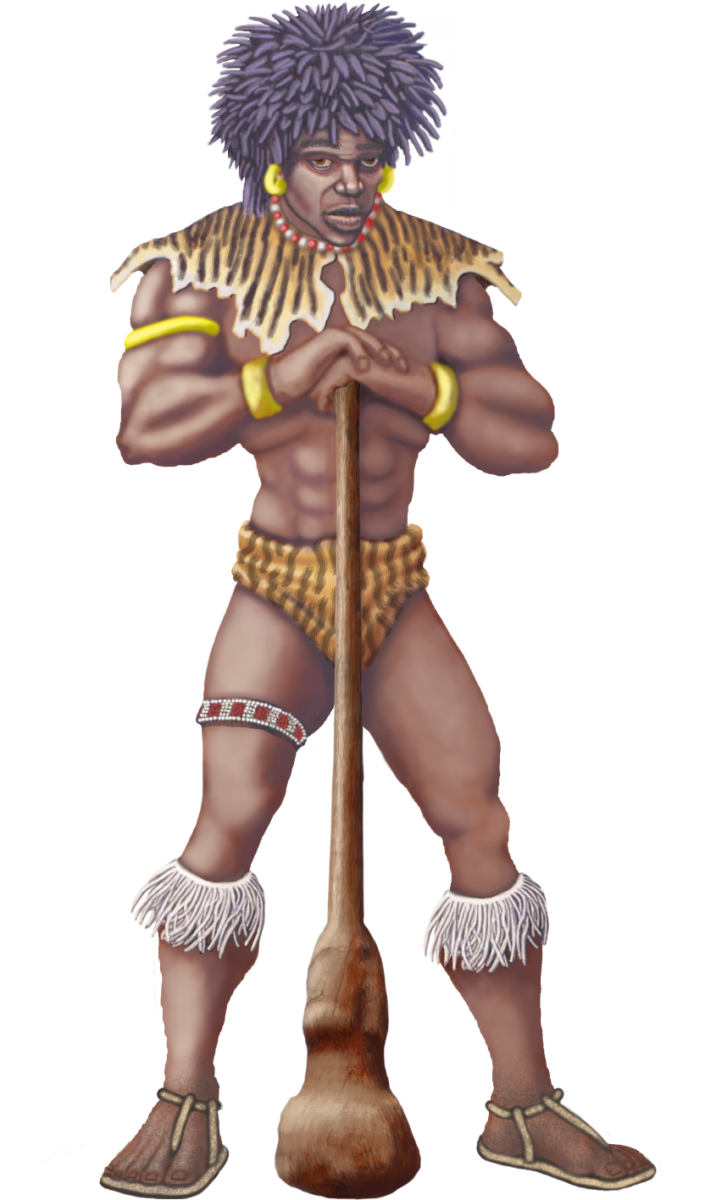 Appearance:
Build:
From thin to slim to muscular.
Height: (cm)
Females: 170-180
Males: 185-195
Weight: (kg)
Females: 50-65
Males: 65-85
Lifespan: (yr)
Females; 150-155
Males: 145-150
Skin:
Golden to brown to black to blueish.
Hair:
Mostly black.
Eyes:
Any
Language:
NORTH-EAST SKOGISH

ILEISH
Culture:
Timeline:
300 SA Founded the Findograa Empire
1050 their empire collapsed
History
Considered the 6th oldest of the Indigenous tribes, the are offspring from mixing Drakk Alfar and Archaic Neander. They are a dispersed group distinguished by a more slim stature than others through toughening by their environments.
Environment
The tribes of Mealis usually favour a culture which is nomadic. Those trading with people of Utari, Midgard, and Findon know other languages to some extent.
Cartography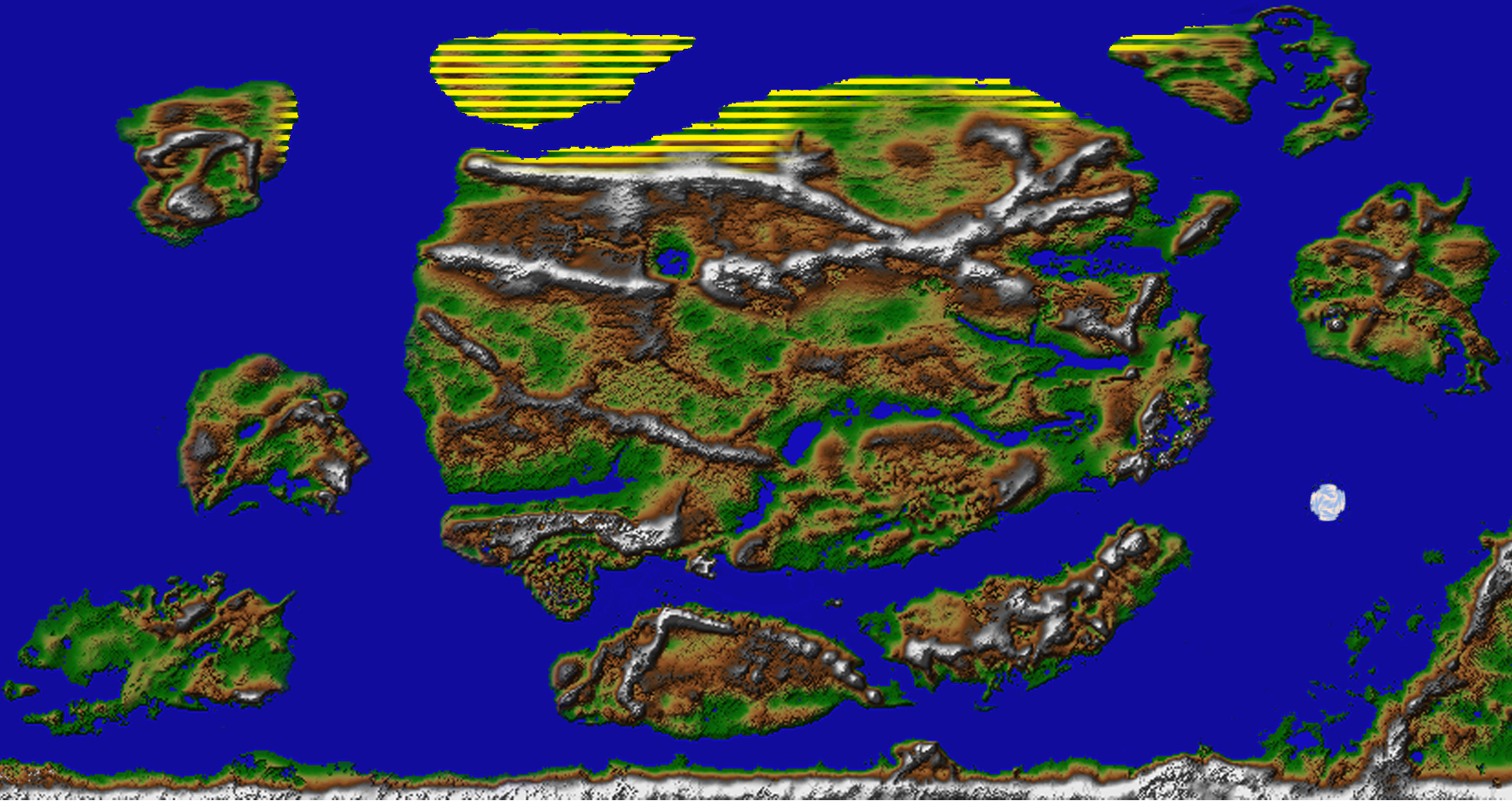 They are spread throughout the following Isles and Countries
Skjald Ulrich
Organization
Living together in communities where a chieftain and a council of elders' rule over the locals.
Special
Fierce, and are usually superlative herdsmen and hunters with exceptional stamina.
Skjald Ulrich
The most famous of all these are without doubt Wrekazi
Skjald Yell'a'Beard
Last Updated on 2022-11-13 by IoM-Christian