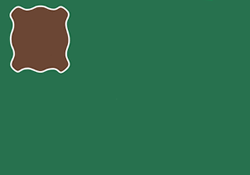 LOCATION
CLIMATES
LANGUAGES
NORTH-SKOGISH

EAST-SKOGISH

UPPER-SKOGISH

SOUTH-SKOGISH

WEST-SKOGISH

CENTRAL-SKOGISH
RACES
CULTURES
HIGHLANDER

JUNGLE

SWAMP

WALDER
HEROES
Legend
"One of the most historical spanning Countries, with original Markian, Realmar and Other races."
History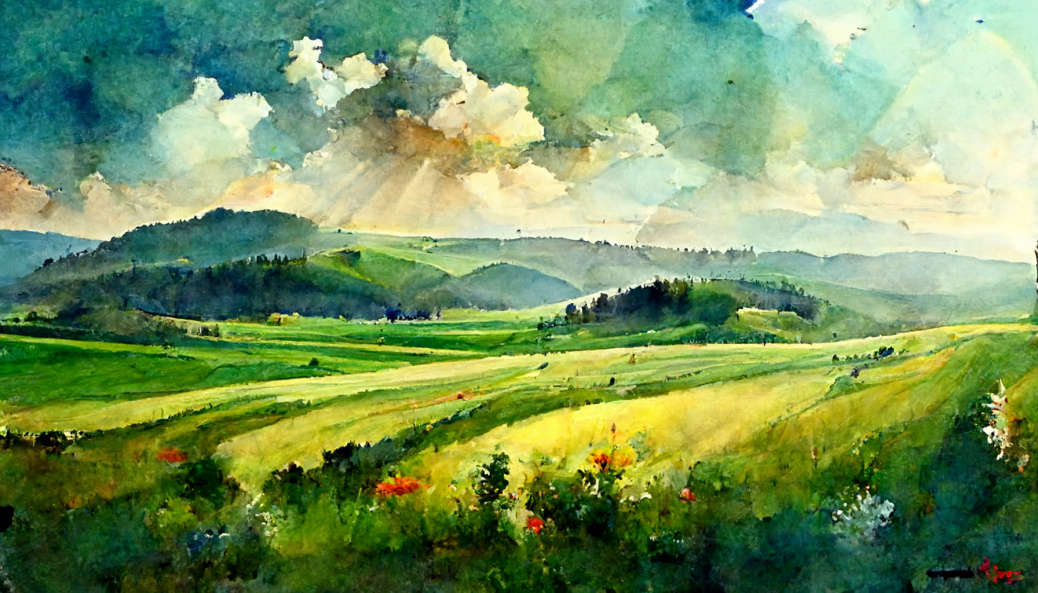 Still a turbulent Country almost at the brink of total dissolvment.
Skjald Sejrik
Cartography
Mt. Azül is also the origin of Kirby's Waters, a small Creek that runs down the wastern side. As it floats on several smaller springs and creeks adds to the stream making it a large River when it pours from rocks into Bolog Foothills and Rash-Hish Valley. From where it goes all across Efron and continue into Vindalls Plateau. Where it gives birth to Wrondyr's Waterfall plummeting down into Frond's Pond and Frond's Siblings, after which Lake Lamip adds to the waters and it floats out into Gabo's Strait.
Skjald Ulrich
Organization
Previously under the wings of King Nefius, then sworn to the High King, but now a total mess.
Skjald Vinotis
Special
Great Spiritcallers and piles of Combat Herbs are easily found here.
Skjald El Mary
Last Updated on 2022-10-20 by IoM-Christian