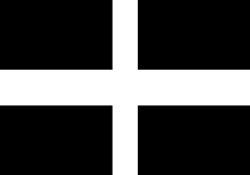 LOCATION
CLIMATES
LANGUAGES
NORTH-SKOGISH

EAST-SKOGISH

UPPER-SKOGISH

SOUTH-SKOGISH

WEST-SKOGISH

CENTRAL-SKOGISH
RACES
CULTURES
HIGHLANDER

JUNGLE

SWAMP

WALDER
HEROES
Legend
"Hardened by the burning Sun and countless N'Aldaan raids. The people of Hokul fears not even the Gods."
History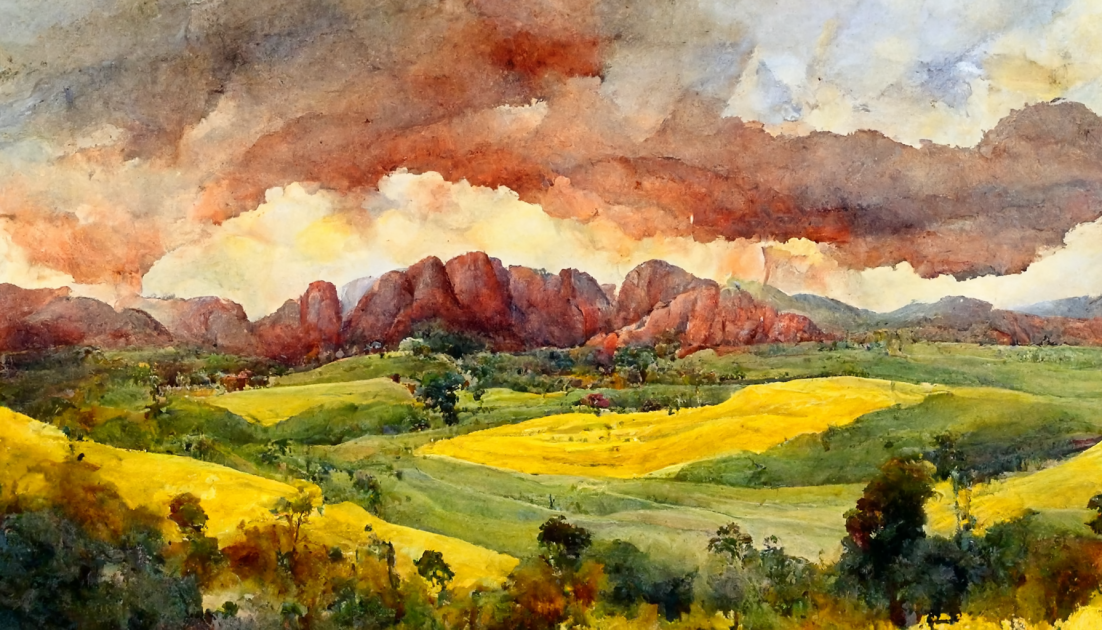 Ever since lava streams hardened, the rocks cooled and the Suns rays again broke through the dust clouds. The Tribes that inhabited Hokul, has been fighting off enemies, wildlife predators and disasters. So they have grown a tremendeously bolstered Presence across all Races.
They do a lot of hunting and are skilled fighters able to fend off anything. An ability aiding them a lot when herding their livestock.
Skjald Sigurd
Cartography
From Snowtop Peak Gilthant Stream falls violently down into Harthorn's Valley where it with a strong flow cuts through Brentbloom Barrows into Amraldine Valley untill it meets the Iron Ridge. Where it cuts a thin strong and at rare points, underground path until it breaks out into several thin streams forming the Delta of Anurien. A lesser barony which has been part of the kingdom of Hokul for hundreds of years.
Skjald
Organization
The Indigenous tribes are organized loosely, the Common are a strict hiearchy and the Other Races have their own ways. Locally though, every fraction has one member of a local council.
Skjald Vinotis
Special
In Hokus there grow a special plant, Arafsan. More valuable than Gold.
Skjald Sigurd
Last Updated on 2023-08-10 by IoM-Christian