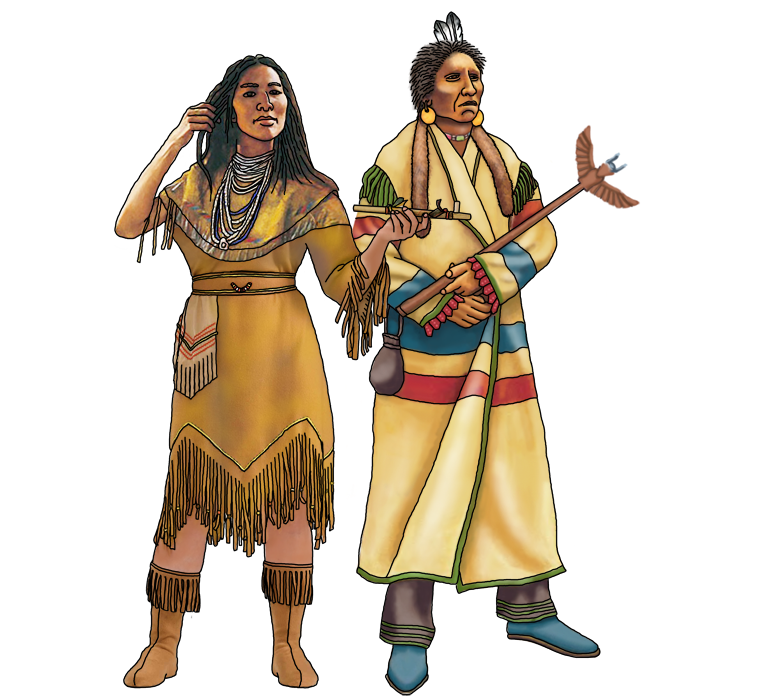 Appearance:
Built:
From slim to muscular.
Height:
Females: 180-185
Males: 185-190
Weight:
Females: 50-75
Males: 70-90
Lifespan:
Females; 140-145
Males: 135-140
Skin:
Shades of  gold, some even dark red.
Hair:
Mostly black.
Eyes:
Any
Language:
OL-DARIN

HIGH-ARLINIAN

MAARKISH

ILEISH
Culture:
Timeline:
1700 FA Founded the Maarkian Empire
200 SA their empire collapsed
History
Considered the 9th oldest of the Indigenous tribes, the are offspring from mixing Ljost Alfar and Archaic Cromi. They are distinguished by being of a slightly smaller stature than others caused by their way of life and by their environments. They favour the culture of the nomadic, they are fierce warriors, and are usually superlative riders and scouts.
Environment: They live in dispersed tribes on the Island of Markeoy either as Urbanmen in large towns, or as wandering Nomad groups.
Cartography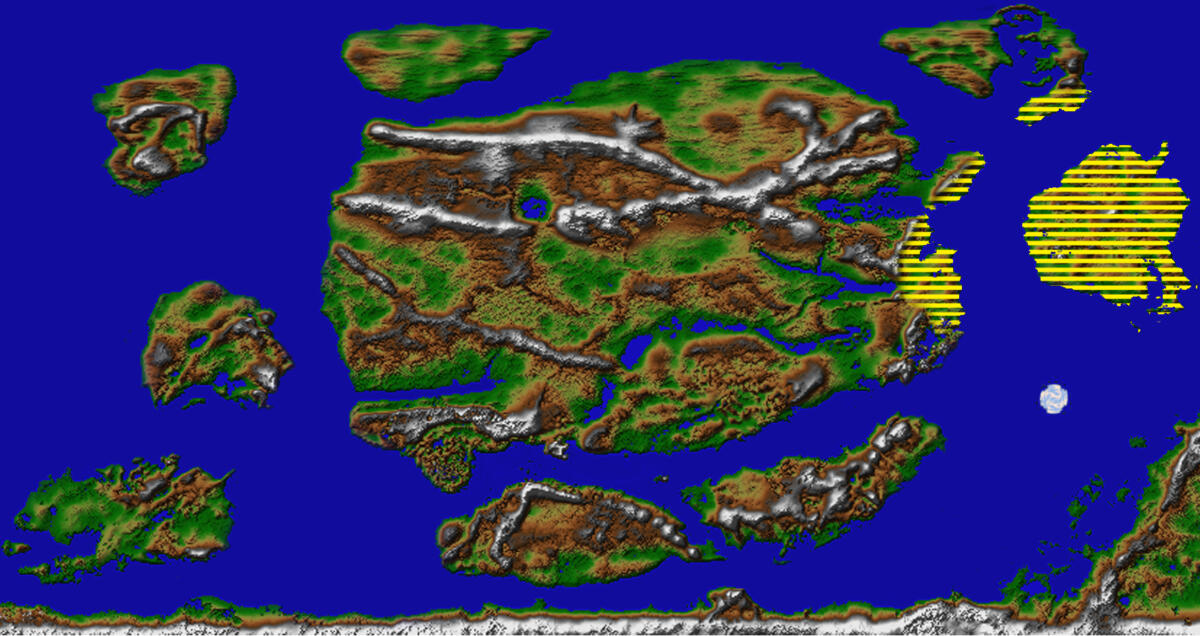 They are spread throughout the following Isles and Countries
Midgard: Butan, Goldar, Noriag, Spiy, Zapri
Markeoy: Braburg, Efron, Obran, Skium
Skjald Ulrich
Organization
Their Nobility are as remote to the lowborn as any other Human sub-race. And they show alligeiance to none but their tribes senior members.
Special
They have the ability to let their spirits walk the astral plane when in trance, thus being able to see 'visions' which might come true.
-Skjald Valgrif
Last Updated on 2022-11-13 by IoM-Christian