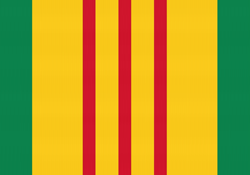 LOCATION
CLIMATES
LANGUAGES
NORTH-SKOGISH

EAST-SKOGISH

UPPER-SKOGISH

SOUTH-SKOGISH

WEST-SKOGISH

CENTRAL-SKOGISH
RACES
CULTURES
HIGHLANDER

JUNGLE

SWAMP

WALDER
HEROES
Legend
"Once a land twice its size, then Ljostari sank, Mt. Vula erupted and most its rich farmlands where lost forever."
History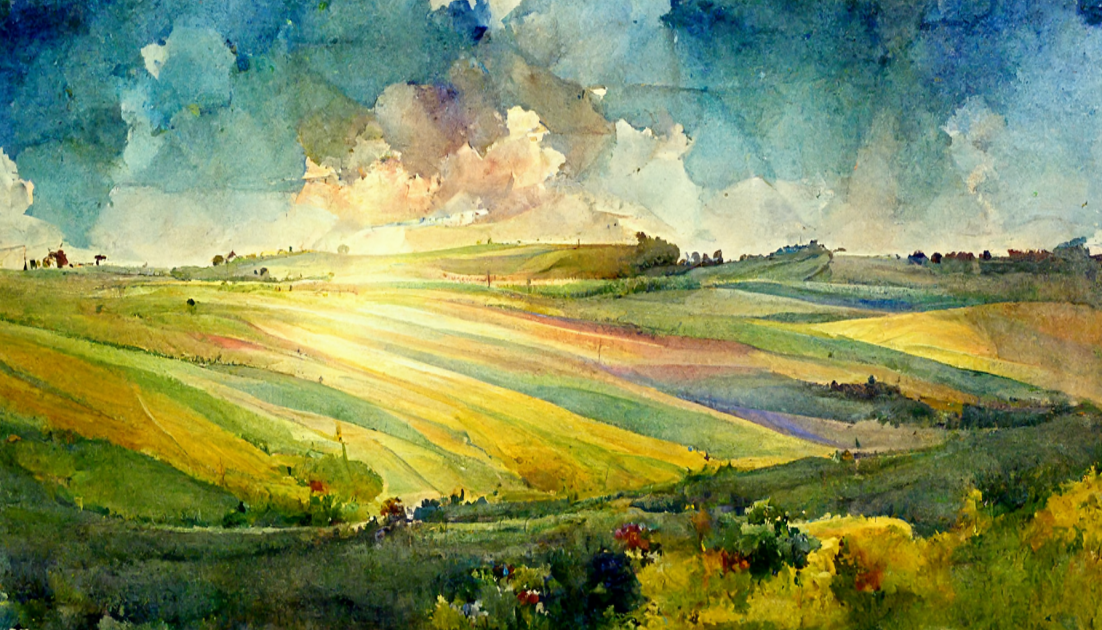 Since the dawn of Races Braburg has been a melting pot of interaction, good and bad. Throught times it has seen many Hordes rise and crumble, and many Kings be crowned and beheaded.
Skjald Vinotis
Cartography
Mt. Azül has many nicknames, one of them is Mother of Waters, due it being the origin of tree major rivers of The Realm. At the south side, in Braburg the Turquoise Creek has its offspring  which floats down into the Green Dunes where it merges with the less watery Cobalt Run coming from Mt. Cobaldy. As they merge they strengthen their force and cuts through the rugged Foothills of Maar and flows down into Maar Lowlands. After which it becomes steeper with strong currents plummeting down into Lake Azuris and Lake Litham before floating out into Rabuns Fjord.
Skjald El Mary
Organization
Currently all is chaos, but people like Nefius and many other Kings are trying to regain power, some are even working to pledge Braburg under The Realm anew.
Skjald Ulrich
Such a torn people… such a rich land… such tragedy…
Skjald Kazumix
Special
Aside from the famed Combat Herbs theres also a small independent Isle inhabited with Draugr South of it.
Skjald Vinotis
Last Updated on 2022-10-20 by IoM-Christian