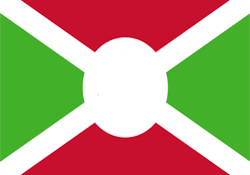 LOCATION
CLIMATES
LANGUAGES
NORTH-SKOGISH

EAST-SKOGISH

UPPER-SKOGISH

SOUTH-SKOGISH

WEST-SKOGISH

CENTRAL-SKOGISH
RACES
CULTURES
HIGHLANDER

JUNGLE

SWAMP

WALDER
HEROES
Legend
"Once a desolated hell of burning sand and now a thriving heaven of Ivory and Pearls".
History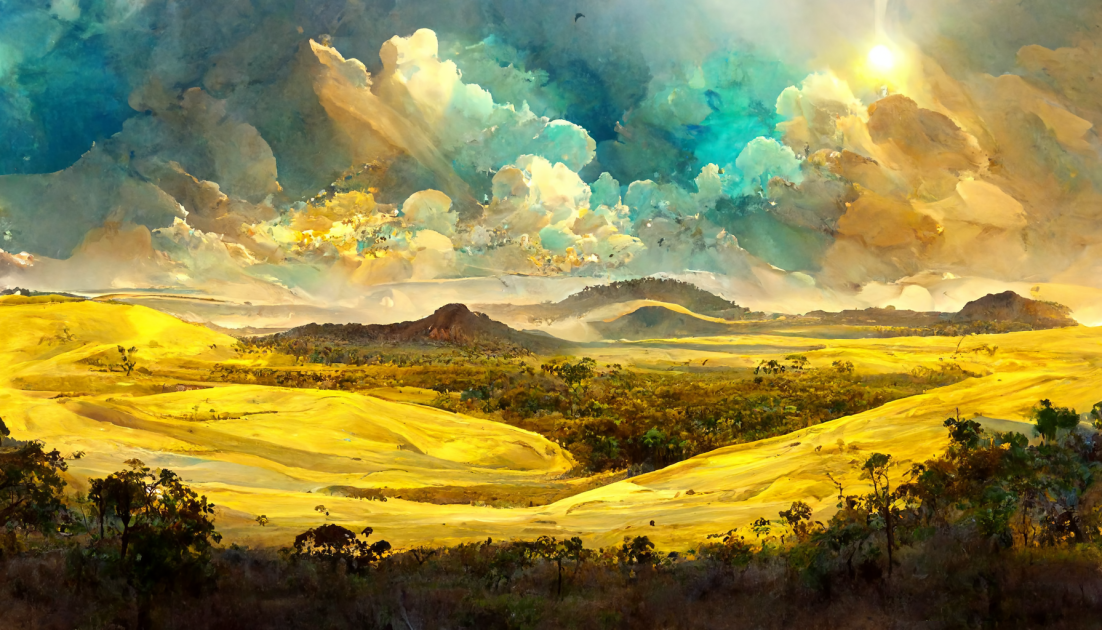 Once it was ruled by several Kings, each fighting for more control. But in time the pearl divers and the gem cutters managed to grow strong bonds and in unity develop a thriving market for pearls and gems. To such extent that they ended up matching the power of the struggling kings.
Skjald El Mary
Cartography
One of the Great rivers floats in Pearlin. Springing forth at Mt. Pearlins Peak is tumbles down through Gemstone Foothills unearthing many precious Gems. Then it chews through Holmar Heights, touches the West side of Conolls Valley before eating itself through Fimio Hills all the way to Lotolome Knolls. Where it turns directly South and cuts deep through Ivorien Ragland before it widens in Ivory Vale and finalle ends in the Ivorian Delta.
South of the Great River lies a Savanna, which is mostly dominated by the rough rolling highlands of Knorten Knolland to the West and Ayaris Rocklands  in the southeast. At the south side of these vast and somewhat rugged drylands, one is greeted by far–stretching grasslands and soft rolling hills that eventually lead up to Osmes.
North of the Great River lies Pearli Wildlands, which is home to a large amount of wildlife predators and isolated hostile Indigenous Tribes. This stretches all the way up to the Osmes Border.
Skjald Sejrik
Organization
Mt. Pearlins Peak, the source of the Pearlin River, is located in Pearlin. The Pearlin River runs down through Gemstone Foothills and Ivory Vale and out into the Pearlin Channel.
Skjald Ulrich
Special
In Ivory Vale, there is also a free city with powerful Guilds and their own independent army.
Skjald Valgrif
Last Updated on 2022-12-19 by IoM-Christian