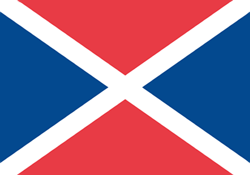 LOCATION
CLIMATES
LANGUAGES
NORTH-SKOGISH

EAST-SKOGISH

UPPER-SKOGISH

SOUTH-SKOGISH

WEST-SKOGISH

CENTRAL-SKOGISH
RACES
CULTURES
HIGHLANDER

JUNGLE

SWAMP

WALDER
HEROES
Legend
"Hunters of Remas are said to hunt with the Gods as their skills equal the divine ones."
History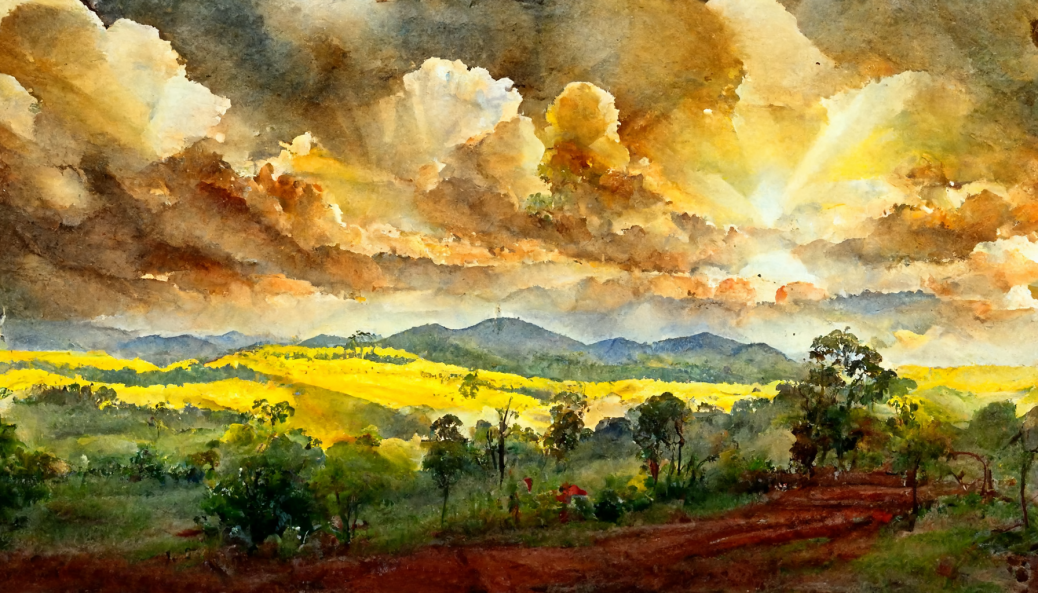 The Indigenous, Wanderers, Realmar, Common and Other Races have always enjoyed the geard but beautiful environment of Remas.
Skjald Vinotis
Cartography
From The Silver Pass cornerstone Mt. Motronic, Putdwell Creek zig zags down through the Bolzar Foothills and flow out in several streams watering the Meadows of Meheoloch. Then at the Rusty Hills it again narrows and deepens while cutting into Ema Greenlands and finally bends toward Mt. Kulrem where it flows out into The Sea of Agato.
Skjald Sigurd
Organization
Strict Tribal hiearchy is the mark of Remas, no one lives outside the embrace of others. A strong Empathy sence has bound Tribes and Other Races together.
Skjald El Mary
Special
Its the place in the world… aside from Mt. Vula… where Gods most likely are met…
Skjald Kazumix
Last Updated on 2022-10-20 by IoM-Christian