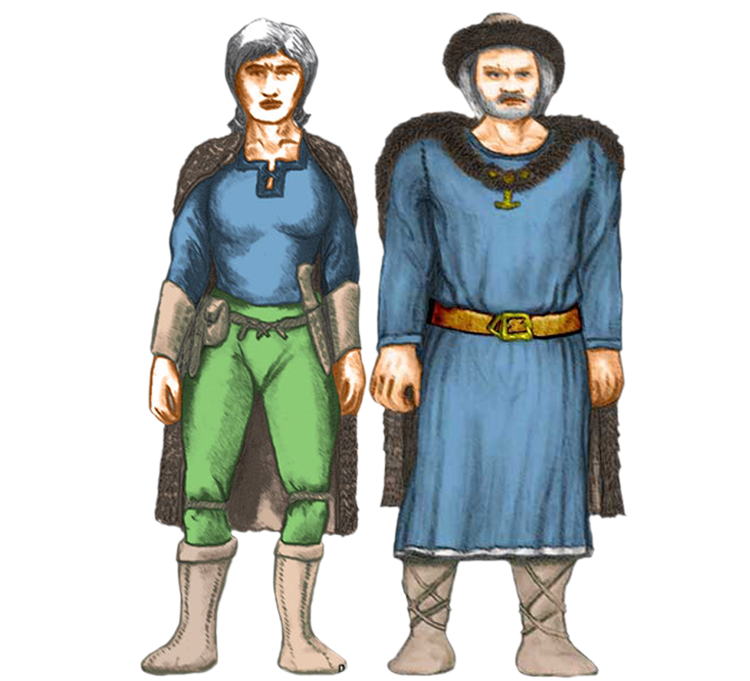 Appearance:
Build:
From slim to muscular to stocky.
Height: (cm)
Females: 175-180
Males: 180-195
Weight: (kg)
Females: 45-65
Males: 65-85
Lifespan: (yr)
Females: 130-135
Males: 125-130
Skin:
Golden to brown to pale-red.
Hair:
Black or brown.
Eyes:
Any.
Language:
NIMZAXIAN

WESTRIL

HIGH-ARLINIAN

EAST-FJELLAS

WEST-FJELLAS

SOUTH-SKOGISH

WEST-SKOGISH

CENTRAL-SKOGISH
Culture:
Timeline:
2400 FA Founded the Tatongol Empire
200 SA Northern empire crumbled
400 Southern empire collapsed
History
Considered the 7th oldest of the Indigenous tribes, the are offspring from mixing Faun and Archaic Neander. They are a somewhat nomadic people, living under the open sky and roaming the great grasslands with their great herds of livestock. They are excellent riders and breed some of the finest horses in The Realm.
Environment: Thought by many scholars to have been the original tribes of Midgard, they were for centuries able to hold the influence of the other Isles at bay. It's said that it was the landing of Ye olde Zaphirs who stirred the land-claiming urge of other mighty Hordes who slowly forced them westward. That rumour aside, their migration was surely sped up when the Triad Traders started to claim and fence in vast fields of grassland, claims that the High King supported in exchange for financial support.
Skjald Sejrik
Organization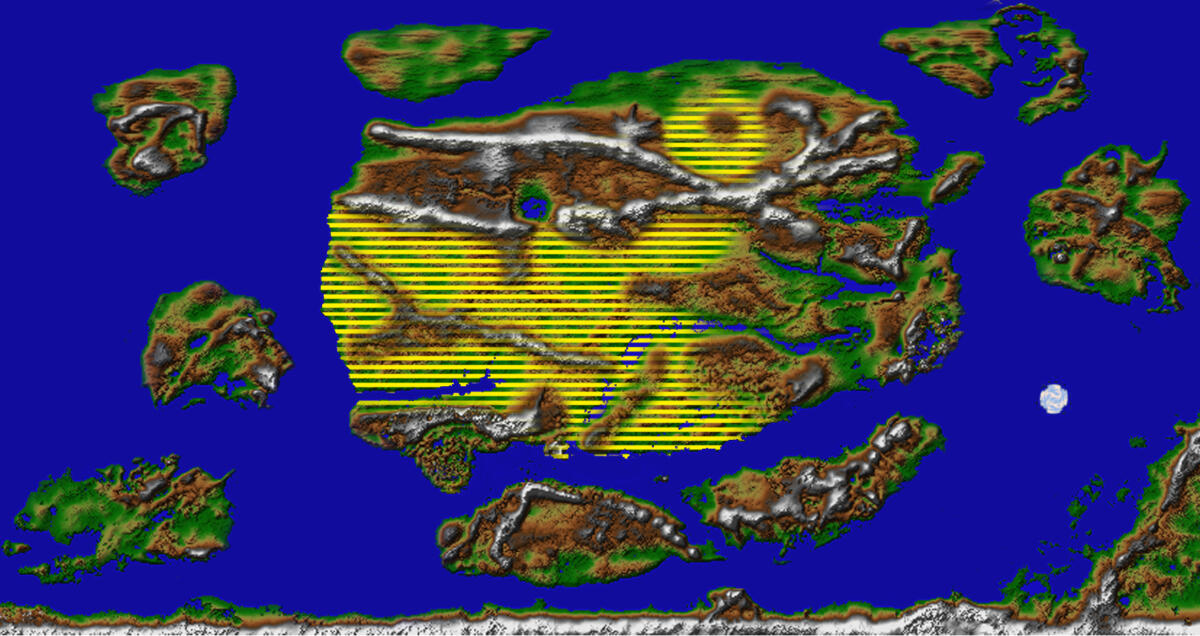 Mostly they live in small villages but are also found in large cities or as individuals living isolated, mostly studying. They rarely live without being sworn in fealty to a chieftain.
Skjald Vinotis
Special: They are excellent herders, strong workers and exquisite warriors when on horseback. They dislike the High King institution and are said to deal with it's representatives as they see fit. It has been noted by some unlucky ones, that their most outwards or distinct members have bothered to learn Nimzaxian, High-Arlinian and Vularian, an effort they have found beneficial at crucial times.
Skjald Valgrif
Last Updated on 2022-02-17 by IoM-Christian