Legend
"."
History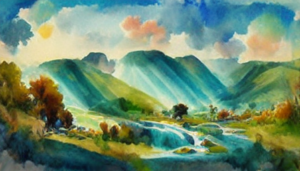 Skjald
Cartography
Udring is a land of great rolling foothills and steep valleys. Mountains in the North which at the Eastern Border stretches far South. At the Northwest Border, the great valley Utilos Cleft comes from the West through the narrow Fab Lei Gate. In the central roughlands Carcu's Crack is a steep sided great valley. To the South lies another mountai  range.
Skjald El Mary
The rolling hills offer exotic wildlife specials like the very soft furred and tasty Meerkat and the Dingo, known for its furs ability to stretch.
Mineral specials from the desert are Serandite and the mountains are rich in Gold ores.
Skjald Sejrik
Organization
.
Skjald
Special
.
Skjald
Last Updated on 2022-10-22 by IoM-Christian