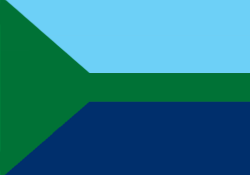 LOCATION
CLIMATES
LANGUAGES
NORTH-SKOGISH

EAST-SKOGISH

UPPER-SKOGISH

SOUTH-SKOGISH

WEST-SKOGISH

CENTRAL-SKOGISH
RACES
CULTURES
HIGHLANDER

JUNGLE

SWAMP

WALDER
HEROES
Legend
"Stone and rock… dagger in belly… what a chock…"
History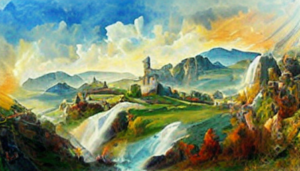 Located as the most northern Country of the Isle, people can see the distant shores of Midgard and contours of the inland mountains.
Its rulers are constantly trying to gain control over the small self-governing Island of  Ea. Home to Academy of Ea which up until The Great Invasion housed the finest and most skilled of Shapeshifter.
Since the collapse of The Realm they are also involved in the reemerged politics between the Pulvas Princes, al trying to position themselves as the next local ruler.
Skjald Sejrik
Wildlife specials are the skin of Silver Hare. Mineral specials are Exquisite Red Marble.
Skjald Vinotis
Cartography
In Apal, at the south side of Mt. Dorri, springs forth the River Fulmot which runs down into the Komlyan Plain floating through the gargantuan Roughlands of Stomirr it goes southward through Kajar Highlands and cuts deep into Apalian Heights. From there it falls down Cerrmurs Hills, feeding Lake Latt and Lake Dinn and continuing all the way to the Shevalian Shores floating out into the South Sea.
Skjald El Mary
In the Nort lies the Stomirr Steppes, to the East lies Mt. Julpag and the Graveyard Valley. In the West central part the Bamret Peaks raise high above the Jolkya Roughs and Nerys Vale before Nerys Hills meets the sea.
To the West lies Olvars Kettle, Alvars Heights and Darkvale.
Skjald Vinotis
Special
At the border between Esly and Oglan, there's currently a growing production of granite and marble due the needed rebuilding of The Realm. This has made the are a prosperous one, but also a melting pot of beggars, cut-purses and throat-slitter's. So it's recommended that any visitor fare with care.
Skjald Valgrif
Last Updated on 2022-11-24 by IoM-Christian