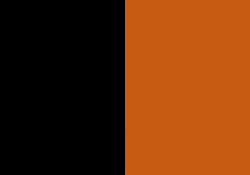 LOCATION
CLIMATES
LANGUAGES
NORTH-SKOGISH

EAST-SKOGISH

UPPER-SKOGISH

SOUTH-SKOGISH

WEST-SKOGISH

CENTRAL-SKOGISH
RACES
CULTURES
HIGHLANDER

JUNGLE

SWAMP

WALDER
HEROES
Legend
"Land of mighty Seers and brave youngsters."
History
Never really making a fuzz, always minding their own business the people of Quigly only fathers and ca d when outsiders threathen their lives.
Skjald El Mary
Cartography
At the West side of Mt. Mazari, high up the steep side, laid the small village of Vrekabo. Birthplace of Wrekazi, who later moved over into the village of Akmutal in the Golden Foothills. Where the River Ari springs forth abd runs down and water the Valley of Ramzura forming Lake Progmorr, from which it cuts through Camroll Heights into Bilza's lowlands. Where it, with a final cut of the Pollumen flows out into Skagrak Waters.
Skjald Valgrif
Organization
Its always been every Tribe, every settlement, every family for themselves.
Skjald Ulrich
Special
Their Tin, Gold and Cobalt mines are the richest of all.
Skjald Sejrik
Last Updated on 2022-10-20 by IoM-Christian